L'ÉCOLE, School of Jewelry Arts
Founded in 2012, due to the initiative of Van Cleef & Arpels, L'ÉCOLE, School of Jewelry Arts is the first ever educational institution which welcomes the general public into knowledge of the jewelry arts.

Through courses given by passionate experts, videos, books, conferences, and exhibitions, L'ÉCOLE offers an initiation into the history of jewelry, jewelry savoir-faire and the world of gemstones. L'ÉCOLE also offers workshops for young people, conferences, and meetings with authors.
The location
A unique and exclusive experience in a historic place.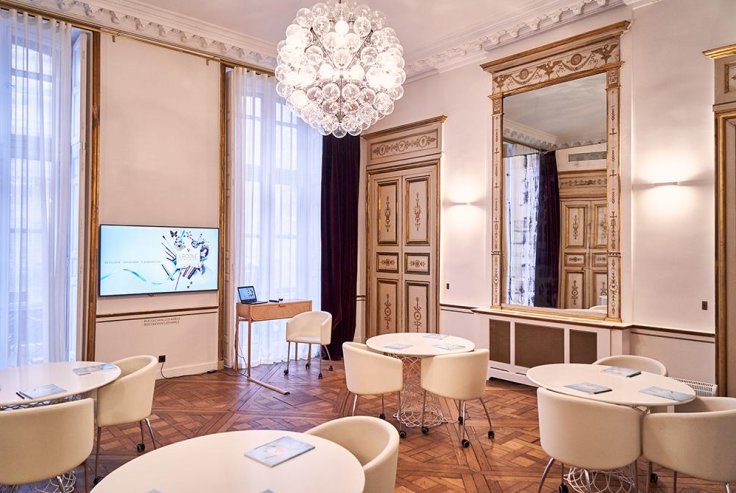 L'ÉCOLE in Paris
Address
31 rue Danielle Casanova 75001 Paris
Phone
+33 1 70 70 38 40
Get directions
In Paris, courses are taught inside an 18th-century mansion, where L'ÉCOLE has set up gemology and jewelry workshops, enamel and lacquer workshops, a design studio, classrooms and conference space, in addition to the library.   
The teachers
Passionate experts chosen for their enthusiasm and talent for transmitting knowledge.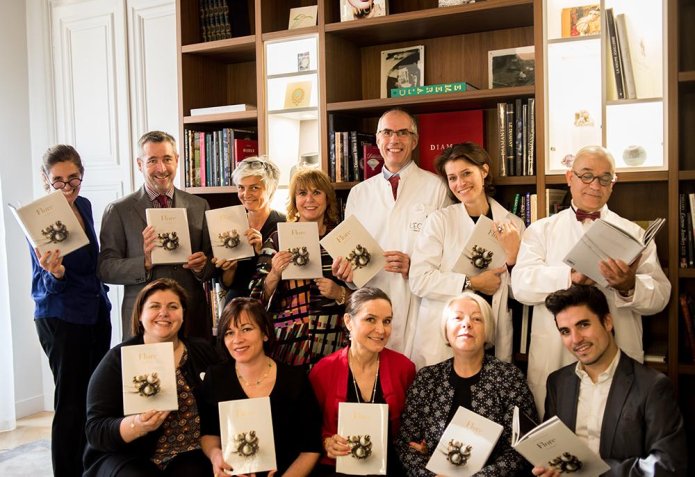 The teaching team of L'ÉCOLE, School of Jewelry Arts is made up of 60 experts: jewelers, jewelry historians, lapidaries, gemologists and Japanese lacquer and grand feu enamel experts. While each of them is using their skills in their area of expertise within the jewelry world, they all take pride and joy in sharing their knowledge through offering hands-on experience and through dialogue with their students.  
The traveling ÉCOLE
5 locations around the world
The international vocation of L'École leads it to travel around the world to meet its more and more diverse and passionate public.  
L'École has traveled to Dubai, New York, and Tokyo and has opened a permanent campus in Hong Kong.