Art History of Jewelry
Beyond the Exhibition : The Art of Jean Vendome : Jewelry of the Avant-Garde?
Discover the secrets of the universe and of the creations of Jean Vendome through the courses "Beyond the Exhibition ", with a 2h format including a private visit of the exhibition.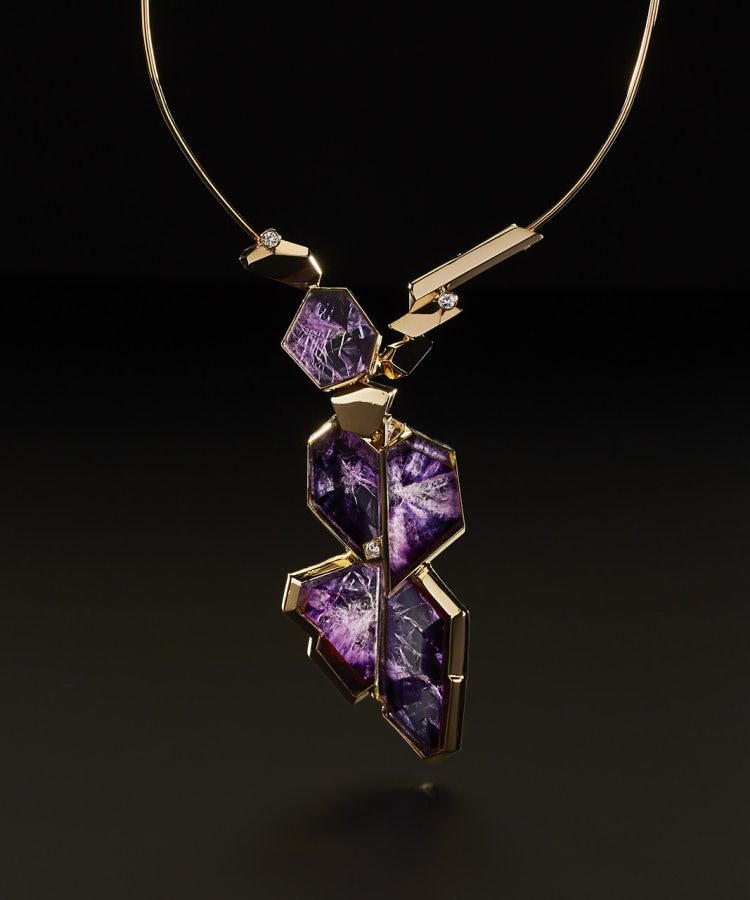 Event information
Participants

6 people

Duration

6 hours

Instructors

1

Language

Price

From
€ 50/pers.
For the entire length of his career, Jean Vendome never ceased to innovate and surprise. A true master of the liberating constraint, fully immersed in the artistic practices of his time, he knew how to conjugate audacious formal research and taste for design, with his own personal form of romanticism, and all of this, without either losing any of his radicality or ever looking backwards.  This presentation will give the opportunity to make his creations resonate with those of his contemporaries in order to especially understand their importance in jewelry history and, more widely, in the art of the second half of the 20th century.
Expert
With an art historian, teacher at L'ÉCOLE, School of Jewelry Arts
More information about the exhibition Jean Vendome
To go further
A history of jewelry, from Louis XIV to Art déco & Amulets and precious symbols