The Bulletin of L'ÉCOLE, School of Jewelry Arts
Published every 4 months, the Bulletin presents the program of courses, talks and exhibitions, as well as portraits of teachers and students, and articles on specific courses or news of L'ÉCOLE.
To download, click on The Bulletin of your choice.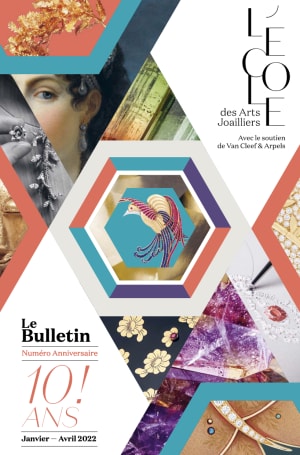 The Bulletin n°5 - Jan-April 2022 - 10 Years!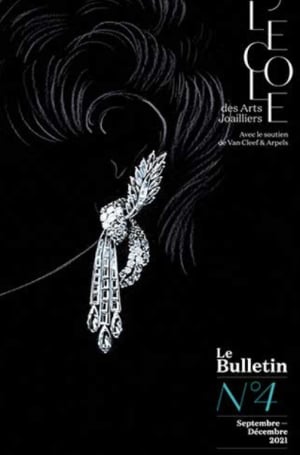 The Bulletin n°4 - Sept.-Dec. 2021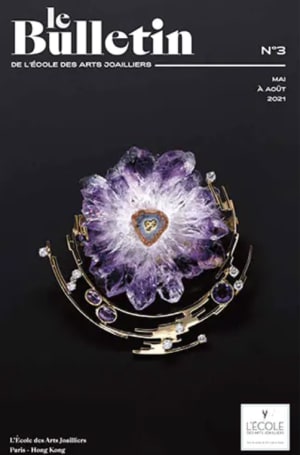 The Bulletin n°3 - May-August 2021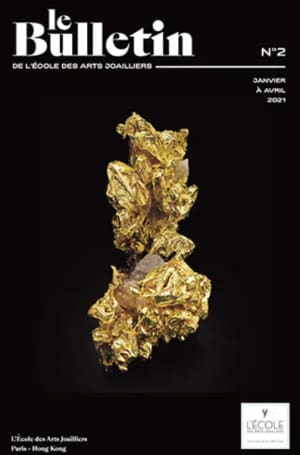 The Bulletin n°2 - January-April 2021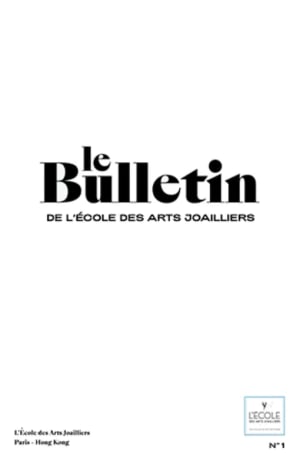 The Bulletin n°1 - Sept.-Dec. 2020