Live online conversations
By registration only
Secrets of the French Blue Diamond
April 14th and 15th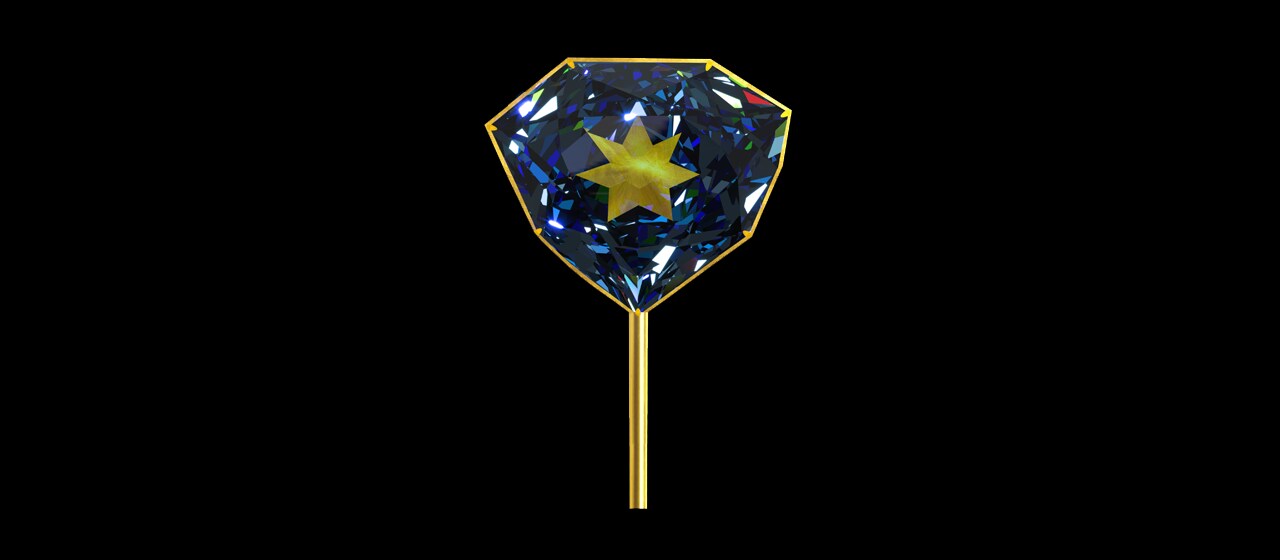 Discovered in India in the 17th century, the original blue diamond weighed a hefty 115 carats, when it arrived in France. During a long, laborious process, it was recut for King Louis XIV of France, then stolen during the French Revolution, and then recut again as the Hope Diamond. From India to France, from England to America, the story of this diamond is a dramatic saga of ownership and conquest, art and science, facts and myths…

With :
- Gislain Aucremanne, Art Historian, and Professor at L'ÉCOLE, School of Jewelry Arts.
- François Farges, Distinguished Professor, mineralogist at the French National Museum of Natural History, scientist-in-charge of the National Gems' Collection, and scientific curator of the "Gems" Exhibition.
Photo : Exact recreation of Louis XIV's large blue diamond, © MNHN-François Farges

Information & Booking

The French Crown Jewels, Past and Present
May 5th and 6th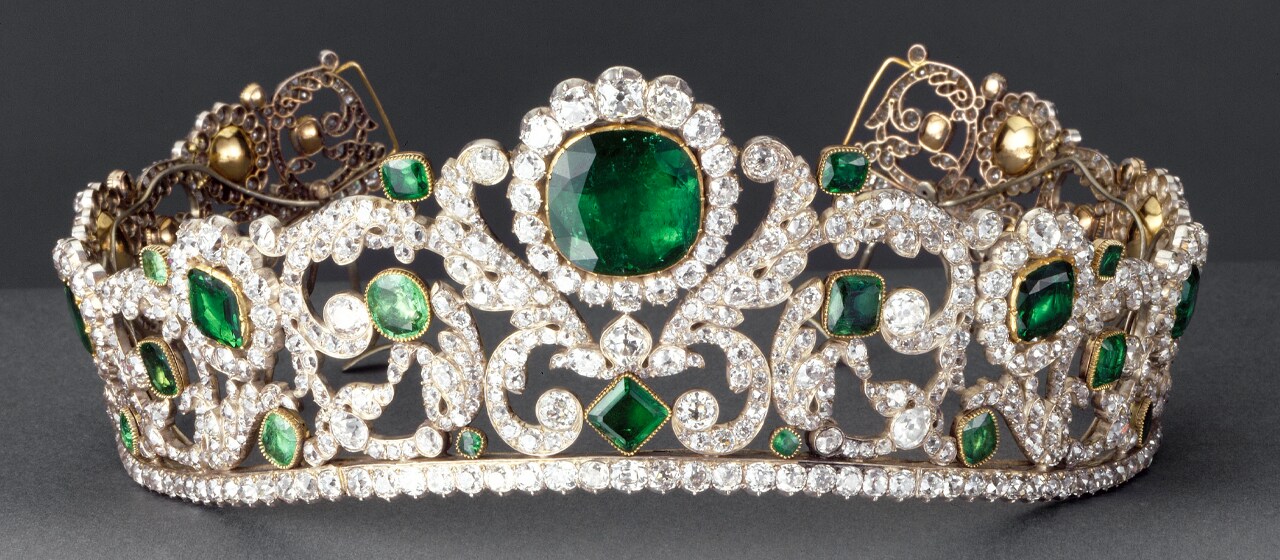 The Crown jewels of France have had an almost unbelievable history, from their institution by King Francis I in 1530 to their dispersal in 1887 under the Third Republic. However it is far from over, as some recent rediscoveries and acquisitions seem to attest...
With:
-Paul Paradis, Art Historian and Professor at L'ÉCOLE, School of Jewelry Arts
&
-Léonard Pouy, Art Historian PhD and Professor at L'ÉCOLE, School of Jewelry Arts
Photo: Duchess of Angouleme's Tiara - Photo © RMN-Grand Palais (Louvre Museum) - J-G. Berizzi

Information & booking
Women Jewelry Designers
June 2nd and 3rd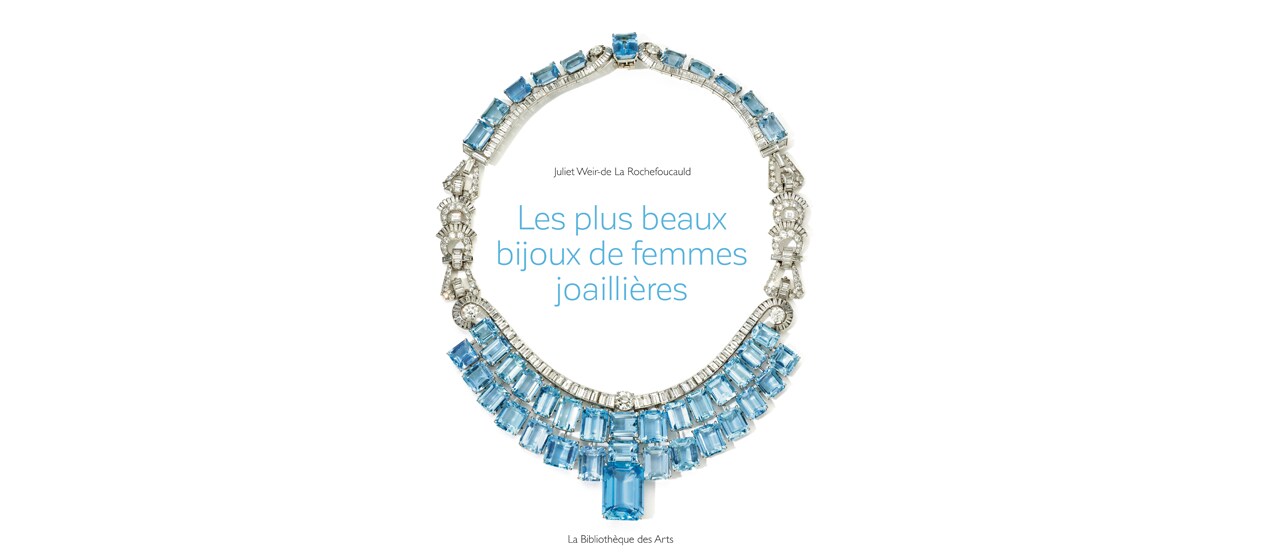 Come and discover or re-discover these great women who drove jewelry creation through jewels made and conceived in the 20th century.

With:
-Juliet Weir-de la Rochefoucauld, Member of the Gemological Association of Great Britain, Author of several notable jewelry books
 &
-Inezita Gay-Eckel, Art Historian and Professor at L'ÉCOLE, School of Jewelry Arts
Photo: Juliet Weir-de la Rochefoucauld, Les plus beaux bijoux de femmes joaillières, Paris, La Bibliothèque des Arts, 2017

Information & Booking