Workshops for young people
Make Your Own Precious Clock (2h)
For ages 8 to 12 years old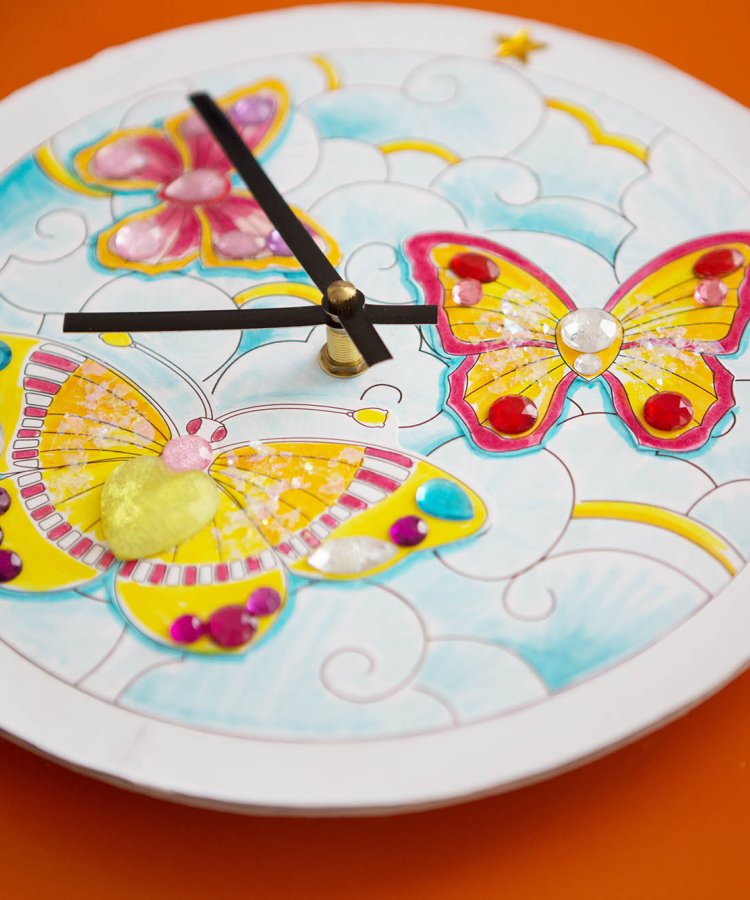 Event information
Participants

12 people

Duration

2 hours

Instructors

2

Language

Price
Artistic activities play an essential role in children's education and development. Offering a unique educational experience that is both authentic and fun, the Creative Workshops of L'École have the mission to awaken an awareness of the creative professions for students from 5 to 16 years old. Also, the Creative Workshops strive to stimulate the imagination of our young students, so that they can discover new realms of creativity. 
During this course 
The children start by discovering how the makers of clocks and watches find inspiration for their designs, then they choose from among 5 different templates for the face of their clock which for which the motifs are inspired by Nature, and then they apply their clock faces to a real wooden clock which they can hang on the wall of their room.  
Accompaniment by an adult recommended. Entrance is free for accompanying persons.
The Teachers  
This workshop is led by three teachers, one of whom is an art historian, one a multimedia artist and one a designer.