Online videos
Go beyond the classroom!
E-Library
L'ÉCOLE's online videos offer a different perspective on the world of jewelry: in just a few minutes, instructors share their knowledge by introducing or exploring a range of topics.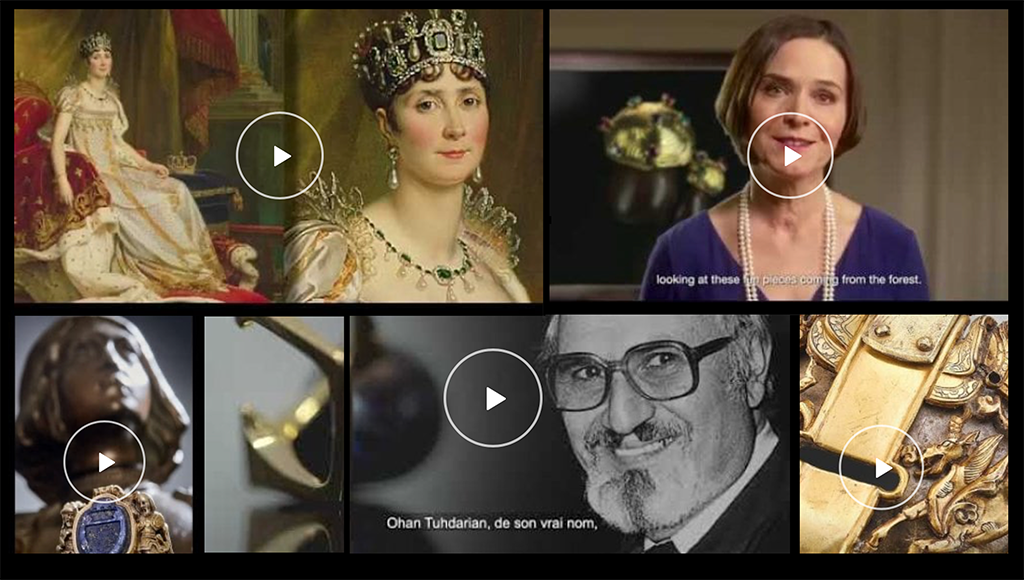 L'ÉCOLE Live Online Conversations
Dedicated to jewelry history, gemology and the savoir-faire of jewelry making, L'ÉCOLE online talks are led by two passionate experts. Discover (or rediscover) here the replays of all past Live Online Conversations.