Product cycles
NOVEMBER • The Modern Jewel : 1960 – 1980 (3 courses)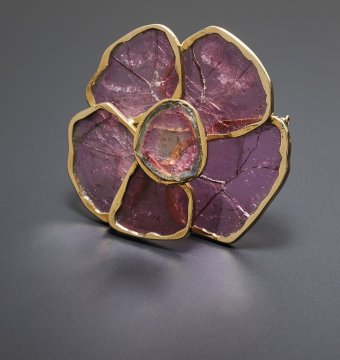 Full
Several courses in a row to deepen your understanding of a period or an artistic movement in jewelry.

About the Cycle
In 1961, the international exhibition "Modern Jewellery 1890-1961" held at Goldsmith's Hall in London institutionalized the stylistic orientations of the three following decades.
Bringing together jewelers, artists and artist-jewelers of thirty nationalities, it contributed to the beginning of a lasting redefinition of the jewelry arts during the second half of the 20th century, revolutionizing typologies, introducing a wide range of materials, revealing a new awareness of the body.
In this three-course cycle, from the Swinging 1960s to the technological era of the 1980s, you will explore the stylistic nuances that characterized the second half of the 20th century: from psychedelic curves to scientific rigor, from contemporary materials to the redefinition of traditional jewelry arts, from bodily emancipation to the appearance of new codes, you will take the measure of the profound social, technological, and aesthetic mutations that the modern jewel reflects. 
This cycle consists of three courses. Please note that it is mandatory to register for the whole cycle: it is not possible to follow a session in isolation.
Tuesday, November 15th:

The subjects of modernity

Tuesday, November 22nd:

A material plurality

Tuesday, November 29th:

Emancipated body, codified adornment

Your two teachers for this class will be Marion Mouchard, Art Historian, and Léonard Pouy, Art Historian and Teacher-Researcher at L'ÉCOLE, School of Jewelry Arts
Dates: November 15th, 22nd and 29th, 2022 / January 10th, 17th and 24th, 2023 / April 4th, 11th and 18th, 2023
Time: 7pm – 8:30pm
Price: 150€ / person for the entire cycle
Number of participants: 25 people maximum
Language: French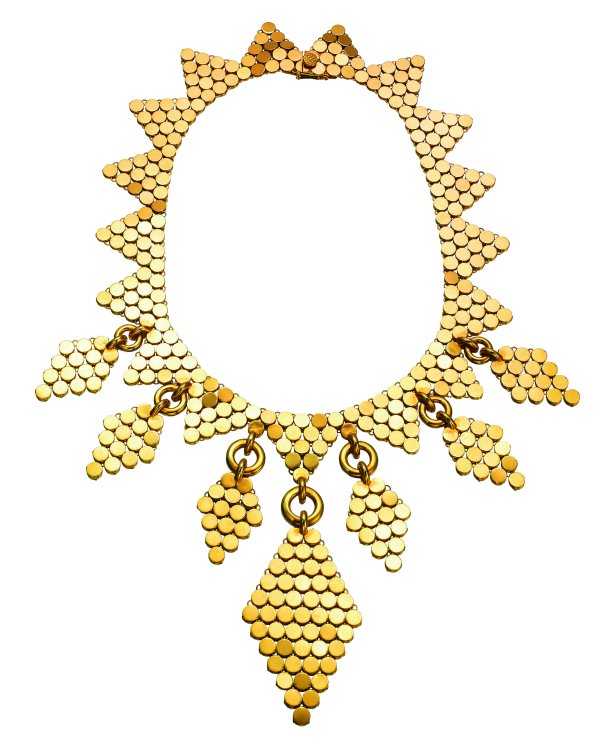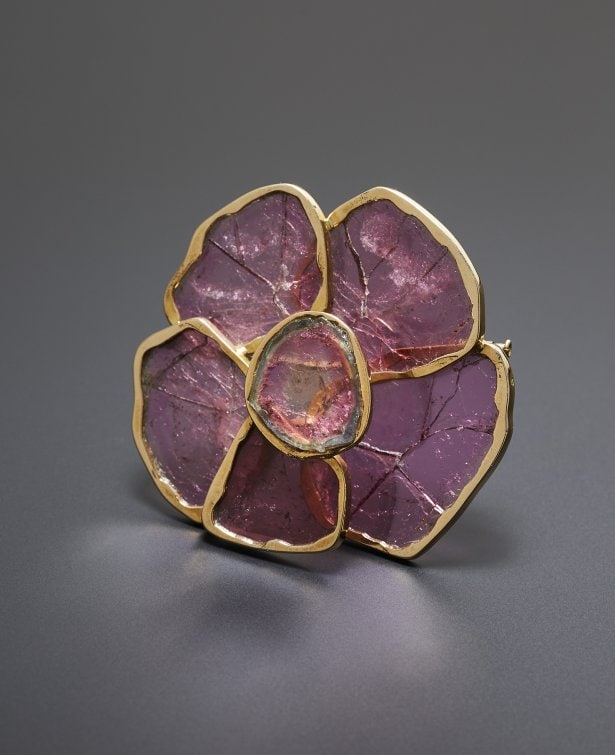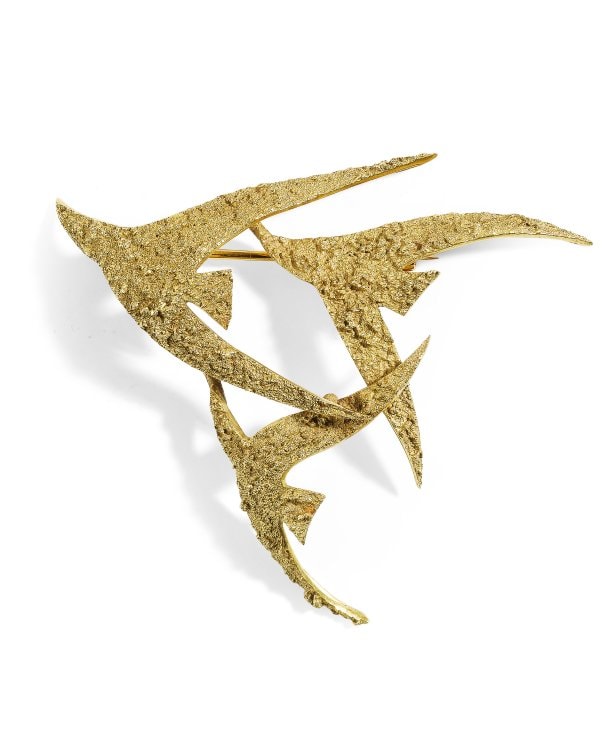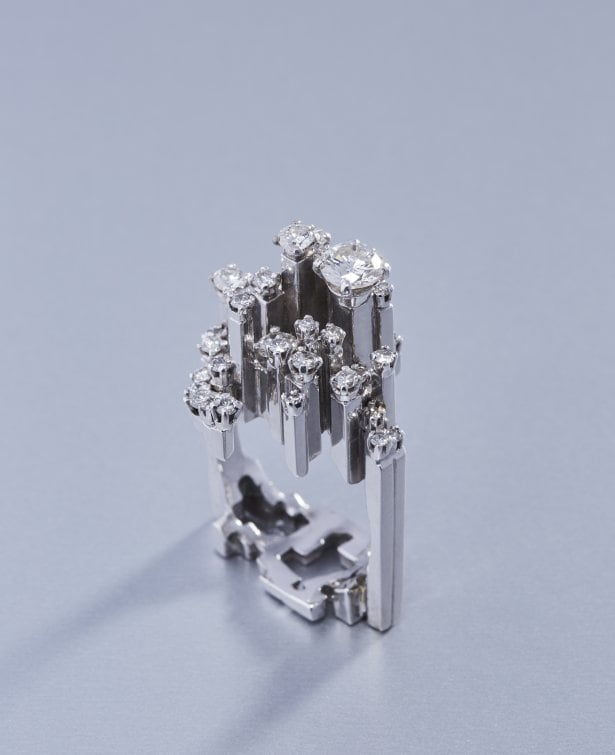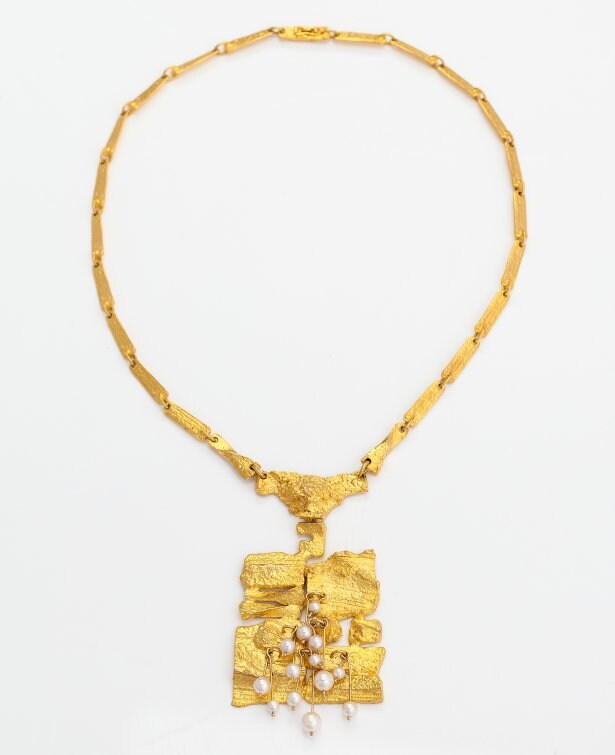 Other Dates Available