Live Online Conversations
By registration only
The Mesopotamian tree of life, mistletoe of the Druids, Brazilian banana flower, papyrus, lotus, lily, peony, poppy... The language of flowers will hold no more secrets for you!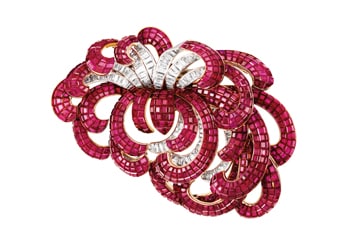 O C T O B E R   2 0 2 1

➔ October 21 - The Four Seasons of the Jewelry Garden
A garden specialist and an art historian will, through the seasons, evoke the flowers that have so fascinated jewelry artists. Between naturalistic research and stylization, discover to what extent each jeweler has drawn inspiration from the floral world and brought his own interpretation to it.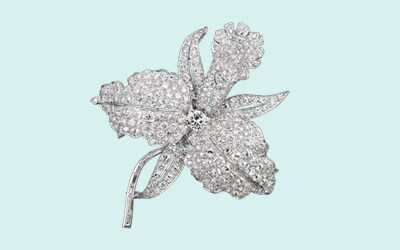 N O V E M B E R    2 0 2 1

➔ November 5 - Understanding Art Deco Jewelry
What is Art Deco? Why does it have this name? How did it conquer the world? This fascinating style combined traditional luxury with modern inspirations in all areas of the decorative arts: furniture, glass, couture and of course jewelry. Let's go to the sources of the inspirations that jewelers used so much to set the tone of the famous "Roaring Twenties"!
This online talk will be broadcast live from the GemGenève fair.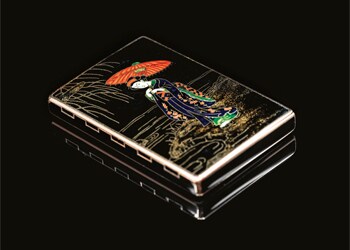 ➔ November 18 - The Secrets of Jewelry Design
What is a jewelry design and how do we look at it? What skills are used and what uses are made of jewelry design? In the context of the exhibition "Designing Jewels", which will be held at L'ÉCOLE School of Jewelry Arts in Paris from October 14th, 2021 to February 14th, 2022, we offer you the dual perspective of a jewelry designer and a historian to understand the role of the design, which is both fundamental and little-known, in the creation of a jewel.
This online talk will be broadcast live from the "Designing Jewels" exhibition at L'ÉCOLE in Paris.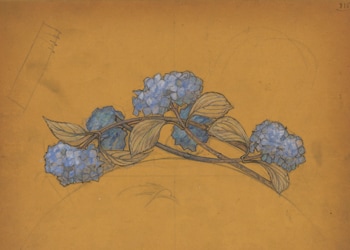 ********
Discover the replays of all our past Live Online Conversations here. 
********
Photo credits : © Sylvie Corbelin © Bina Goenka © RMN-Grand Palais (musée du Louvre) © RMN-Grand Palais (Château de Fontainebleau) © Château de Versailles; Dis9t. RMN-Grand Palais; Picspark Co © L'ÉCOLE Van Cleef & Arpels; Chrysanthemum clip, 1937, Van Cleef & Arpels Collection, Patrick Gries © Van Cleef & Arpels SA; Van Cleef & Arpels, Orchid clip, 1927, Van Cleef & Arpels Collection, Patrick Gries © Van Cleef & Arpels SA