Take your Snapshot INSIDE a Gemstone!
#LECOLERubyAndSapphire Photomicrograph Contest (OCT 2020)
With the reopening of L'ÉCOLE's exhibition "Discover the Gemstones, Ruby & Sapphire", you're invited to experience a new feature during your visit – take your own photomicrograph of gemstones as seen from the microscope! You may also win a prize with this photo. Check below for the instructions.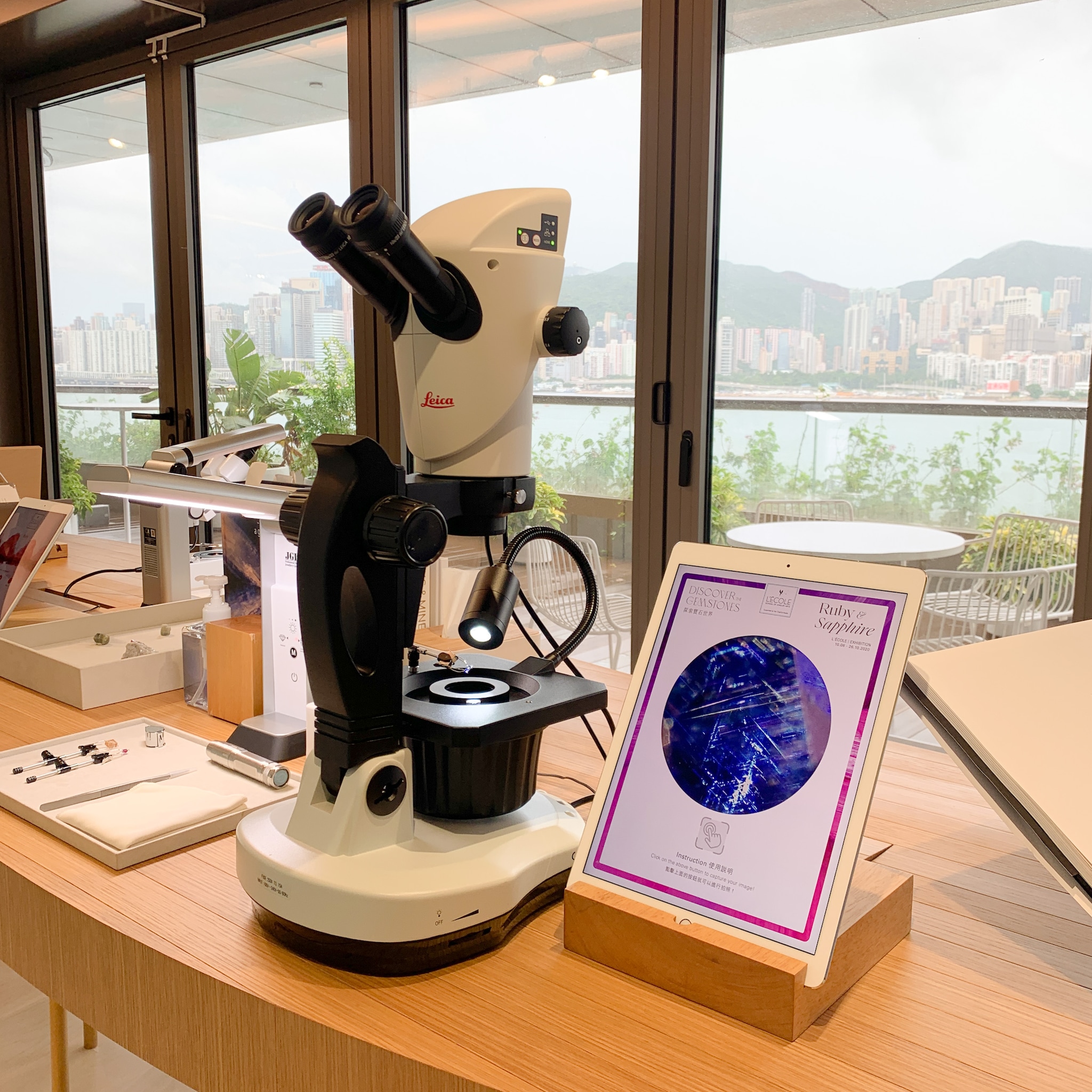 During your exhibition tour at our School:
1.       Capture your own photo of the inside of the ruby or sapphire from the microscope onto the iPad connected;
2.       Scan the QR code generated on the iPad with your smartphone;
3.       Share your own photomicrograph on your phone as a Facebook post or Instagram post with a creative caption;
4.       Check-in at L'ÉCOLE Asia Pacific and hashtag #LECOLERubyAndSapphire. Don't forget to open your post or account to "public" for us to find you!
Every Monday from October 1st to 31st, our team will collect your photomicrograph with the hashtag and contact you to confirm your contest entry. Within the same week, 2 most beautiful photomicrographs with the most creative captions will be selected by the exhibition co-curators Billie Hughes and Olivier Segura. In total, 8 winners of the 4 subsequent weeks in October will be awarded each with the L'ÉCOLE Gift Certificate to redeem any one class in our School in Hong Kong!
Stay tuned on our social media for any updates, and check out if YOU are the winner!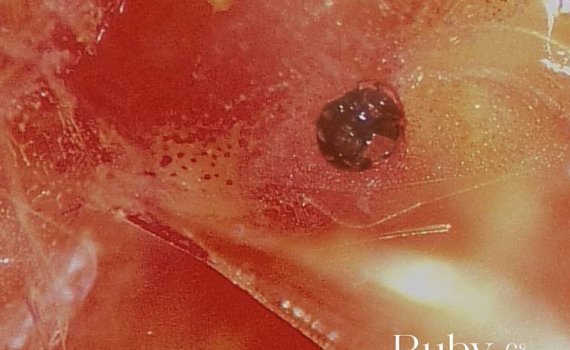 @lovecharlotte228 - Auguries of Innocence, by William Blake. To see a World in a Grain of Sand...Now you can see a Blackcurrant in a Ruby.Or it's the Seed of Watermelon?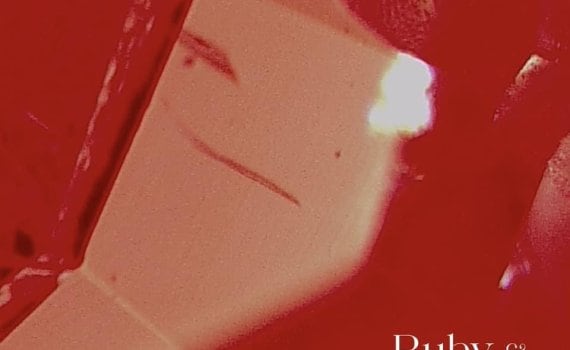 @Enrich Cheng - Smile at the Dawn. The unique smile from the inclusion of this Ruby is a perfect gift from Mother Nature.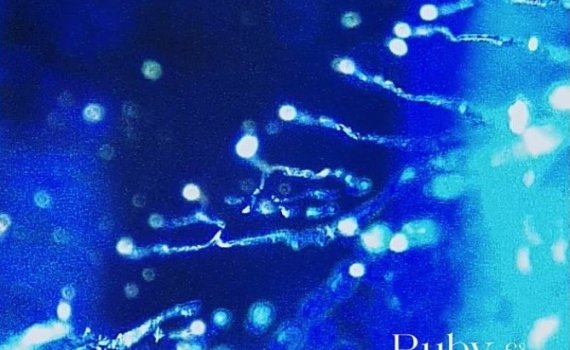 @sammilwm - 海洋中的小水母 游啊!游啊!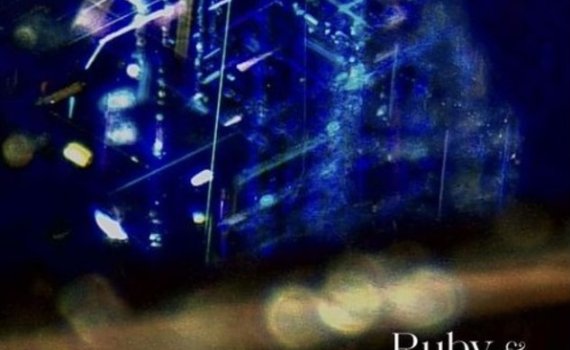 @Hazel Fong - Aurora Borealis in a Nutshell.(The natural inclusions proved the sapphire unheated.)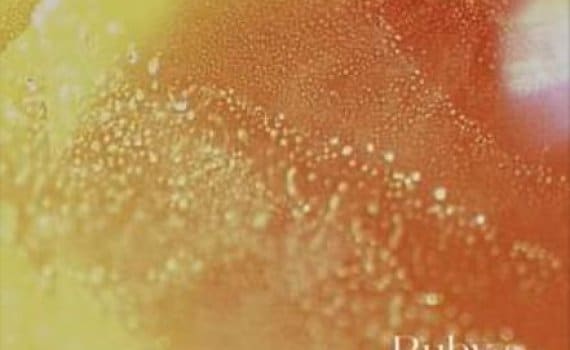 @Hong Lam - Yellow is the breeze of summer:Sapphire is the queen of elegance.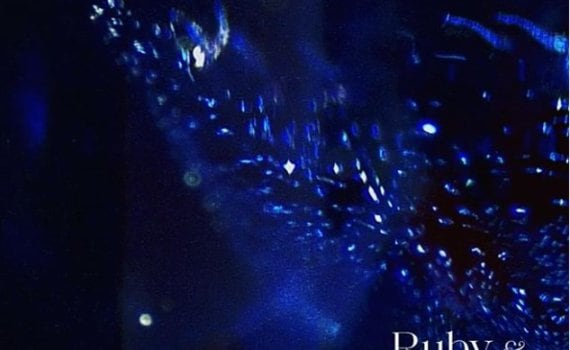 @l_kath - People always say diamonds are a girl's best friend but sapphire has always been my most favorite precious gemstone! Really interesting to discover the inner world of this glamorous gem at the exhibition "Discover the Gemstones, Ruby & Sapphire" at L'ÉCOLE! ???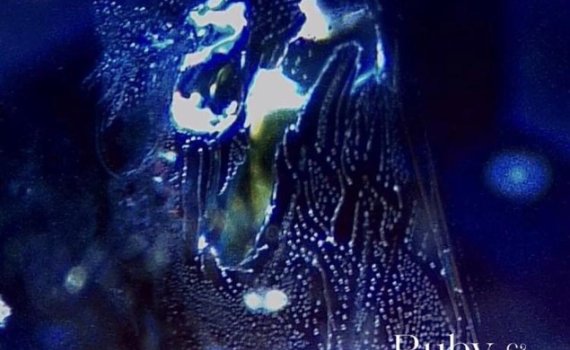 @Carina Hui i - THE LOVE BIRDS Hand in hand...Our love never ends... Even in the blues... Our love is still true... Sapphire... Forever Love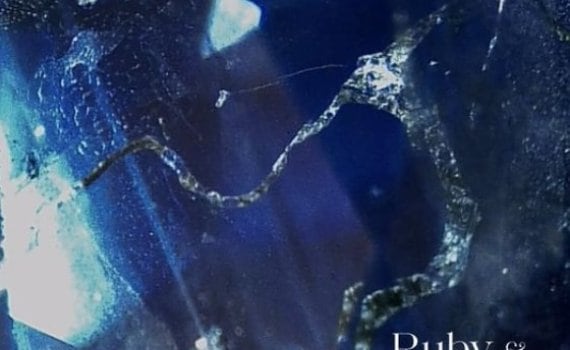 @Chloe Lilian Chan - <Dancing Parasite> In Love with this Arts School!
Terms and Conditions:
#LECOLERubyAndSapphire contest submissions must be done on Facebook or Instagram with a public post or account with the correct tagging, together with the contestant's completion of the online submission form.
2 winners (8 in total) will be selected every week from October 1st to 31st, after each of the 4 weekends based on the aesthetics of the photomicrograph and the creativity of the caption. Each winner will receive 1 L'ÉCOLE Gift Certificate, for the redemption of 1 seat of any one class at L'ÉCOLE Asia Pacific (valued at HKD2,000) by March 31st, 2021.
Prizes are not transferable, exchangeable or redeemable for cash.
The personal data we collect from you will be used for the purpose of administrating the campaign and contacting the winners to collect the prize once the contest is completed.

 

Where consent is given by you, we may also use the collected personal data for direct marketing purposes.

 

Any submission of personal data to us is purely voluntary and made at your sole discretion. We will endeavor to keep your personal data safe and be responsible when collecting the data. For further information regarding how we protect and process your personal data, please refer to our privacy policy.
In the event of any dispute regarding the Rules, conduct, results and all other matters relating to the Contest, L'ECOLE's decision shall be final and no correspondence or discussion shall be entered into.
The Chinese version of this website content is for reference only.

 

In the event of any inconsistency, the English version shall prevail.
Inquiries: