Live Online Conversation
The taste of Marie-Antoinette: Fashion, Jewels and Precious Furniture
By registration only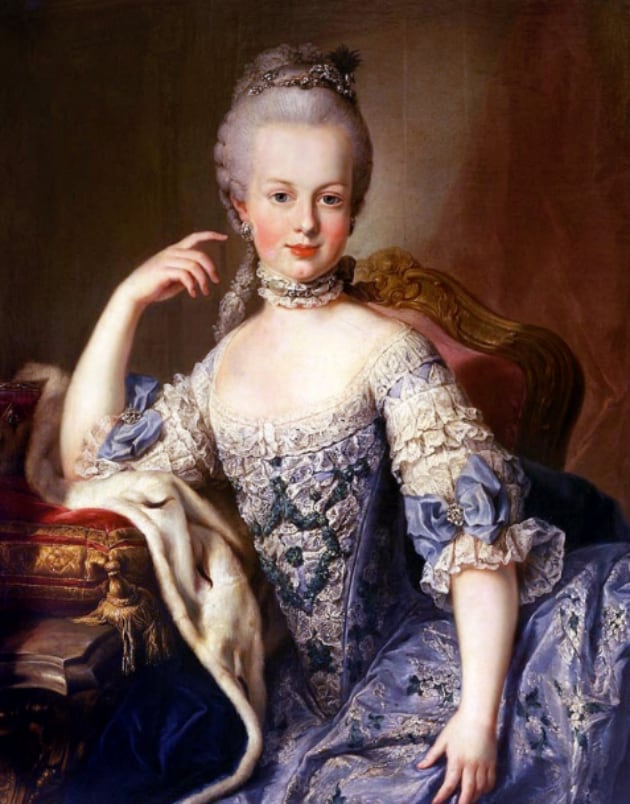 Considered as one of the most major historical figures, Marie-Antoinette (1755-1793), Queen of France, still arouses fascination and unfailing enthusiasm today. Fashion figure, in love with adornments and other jewels, the sovereign is known for her refined, delicate taste… and her penchant for spending! This inclination for luxury and splendor of the one then nicknamed "Madame Deficit" will unfortunately be lethal to her at the dawn of the French Revolution. But behind this character, decried and contested in his time hides, in reality, a fragile and sensitive nature. Immerse yourself in the existence of a sumptuous sovereign and in the intimacy of a woman in search of simplicity.
Speakers:
- Cécile Lugand, Lecturer and Researcher at L'ÉCOLE, School of Jewelry Arts
- Gislain Aucremanne, Art Historian, and Lecturer at L'ÉCOLE, School of Jewelry Arts
Cécile Lugand has a bachelor's degree in law and holds a PhD in art history. She is a researcher and teacher at L'ÉCOLE, School of Jewelry Arts. In Paris and abroad, she gives courses and conversations on various topics related to the Art History of Jewelry and is also a contributor of L'ÉCOLE's Research department.
Gislain Aucremanne is an Art Historian, antique jewelry Specialist and a Professor at L'ÉCOLE, School of Jewelry Arts. Graduated in Art History from l'Ecole du Louvre (Paris), he first worked for several Parisian museums, such as the Louvre, the Grand Palais and the Decorative Arts Museum. In 2012, he joined L'ÉCOLE, where he contributes to numerous projects related to the history of jewelry.
Register for one of the following time slots:
Asia Pacific time zone
Thursday, July 8 at 07:00 pm (Hong Kong Time)
Conference given in English
Simultaneous translations in Cantonese and Mandarin available
Other time slots:
Thursday, July 8 at 00:00 am (Hong Kong Time)
Conference given in French
Friday, July 9 at 01:00 am (Hong Kong Time)
Conference given in English