Exhibition
Hidden treasures: Jewelry from the Kingdom of Saudi Arabia
Hidden treasures: Jewelry from the Kingdom of Saudi Arabia
March 29 to April 13, 2019
Hai d3 Dubai Design District
E11 - Dubai
Open daily to the public – Free access
9:00 a.m. – 9:00 p.m.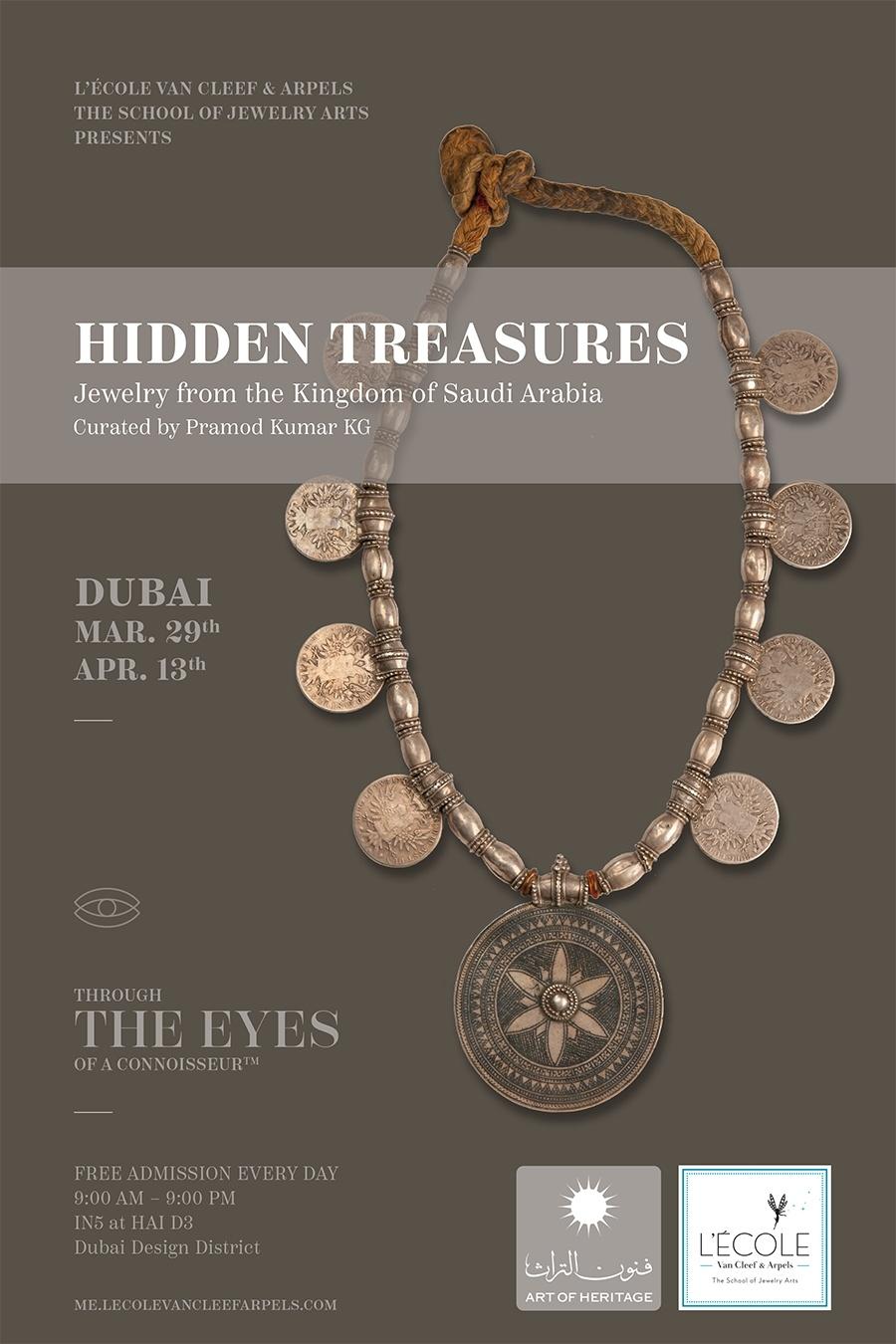 The Kingdom of Saudi Arabia (KSA) has both geographically and culturally over millennia been at the confluence of several world cultures. This exhibition shall be a pioneering attempt to highlight the myriad influences that animate design repertoires across the Arabian Peninsula. Specifically, the patterns, aesthetics and forms that are recognized today as Saudi design but own their patrimony to worldwide influences that have over time traversed the region.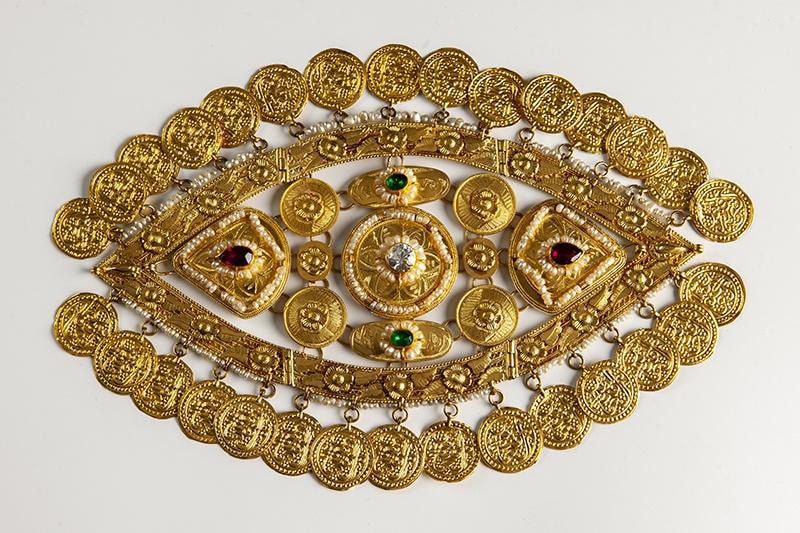 A design evolution of material culture shows influences from several sources, in the west from Egypt and the Horn of Africa, in the north by way of Persian, Phoenician, Scythian and Mesopotamian cultures, besides Celt, Greek, Roman, Etruscan and Byzantine worlds and finally with objects from South and South East Asia leading up to China. Over millennia, Arab trade contacts existed through the Red Sea and overland routes, though the annual Haj was to greatly increase this as sacred pilgrimage brought Muslims from the world over to the kingdom. However, as a multitude of designs were assimilated, changed and enhanced by local cultures a new design repertoire was to emerge across the region.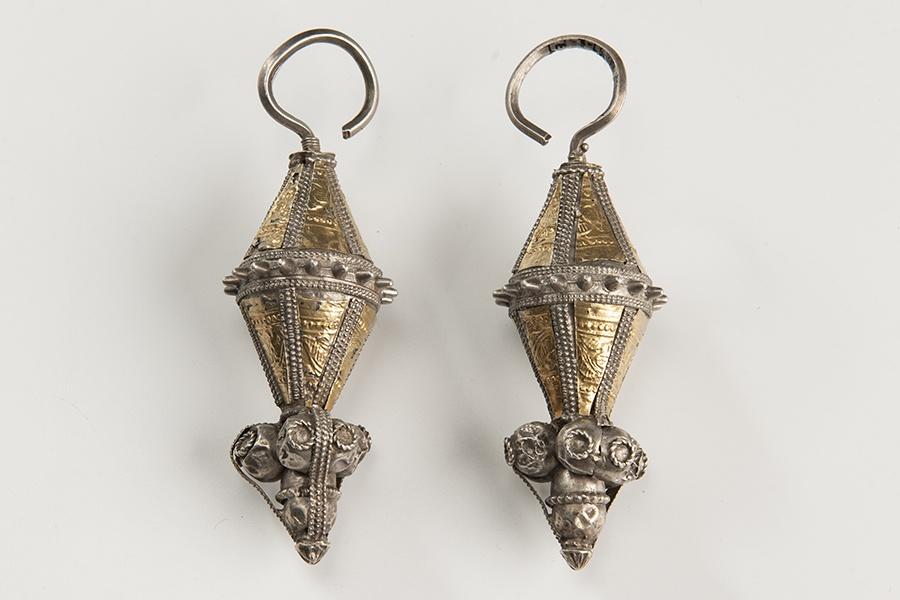 This story and exhibition shall be animated by sterling examples of jewellery from the Art of Heritage Collection (AOH) at Riyadh. They represent the full range of jewelled objects that were personal possessions and accoutrements of Bedouin women. The jewellery on display include head pieces, earrings, nose rings, necklaces, bracelets, waist belts, finger rings and anklets, besides a selection of face veils and bejewelled textiles that were worn as head pieces.