L'ÉCOLE presents
Exhibitions
Four exceptional exhibitions that call attention to the many facets of the jewelry arts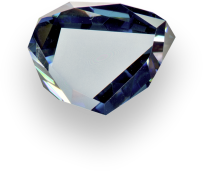 L'ÉCOLE, School of Jewelry Arts hosts in Dubai four exceptional exhibitions that call attention to the many facets of the jewelry arts. 
March 29 to April 13, 2019
Hai d3 Dubai Design District
E11 - Dubai
Open daily to the public – Free access
9:00 a.m. – 9:00 p.m.
Hidden treasures: Jewelry from the Kingdom of Saudi Arabia
A pioneering attempt to highlight the myriad influences that animate design repertoires across the Arabian Peninsula, with sterling examples of jewelry from the Art of Heritage Collection (AOH) at Riyadh.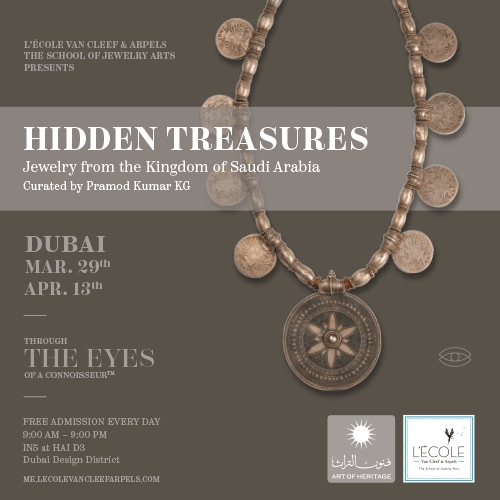 Pearl merchants: A rediscovered saga, between the Gulf & France at the dawn of XX Century
This exhibition – thanks to an historical research about the trading of natural pearls between France and the Middle East - presents a chapter in the history of jewelry forgotten up to now.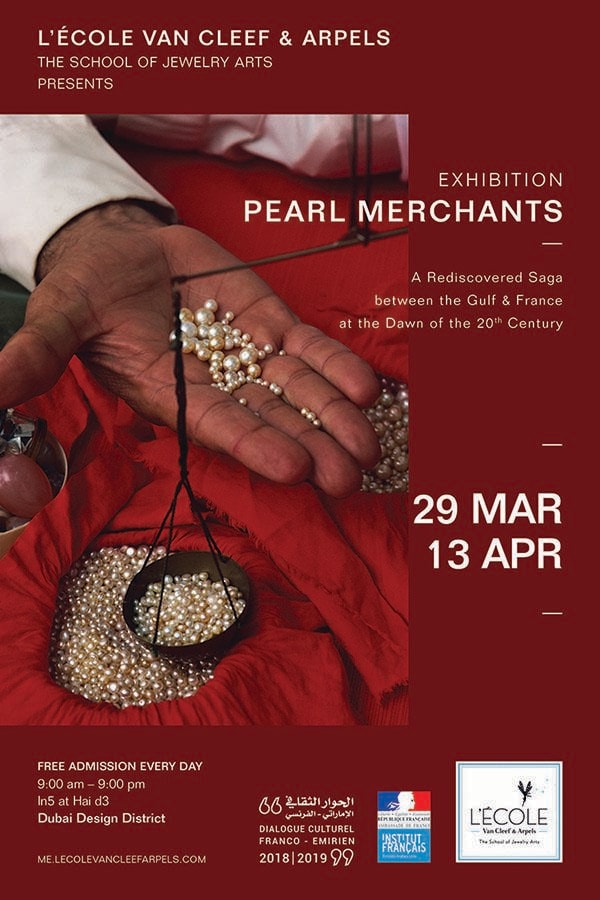 A selection of art objects from a remarkable collection of the Prince and Princess Sadruddin Aga Khan. The precious boxes represent incredible masterpieces of inventiveness, creativity, fantasy, skills and technical prowess.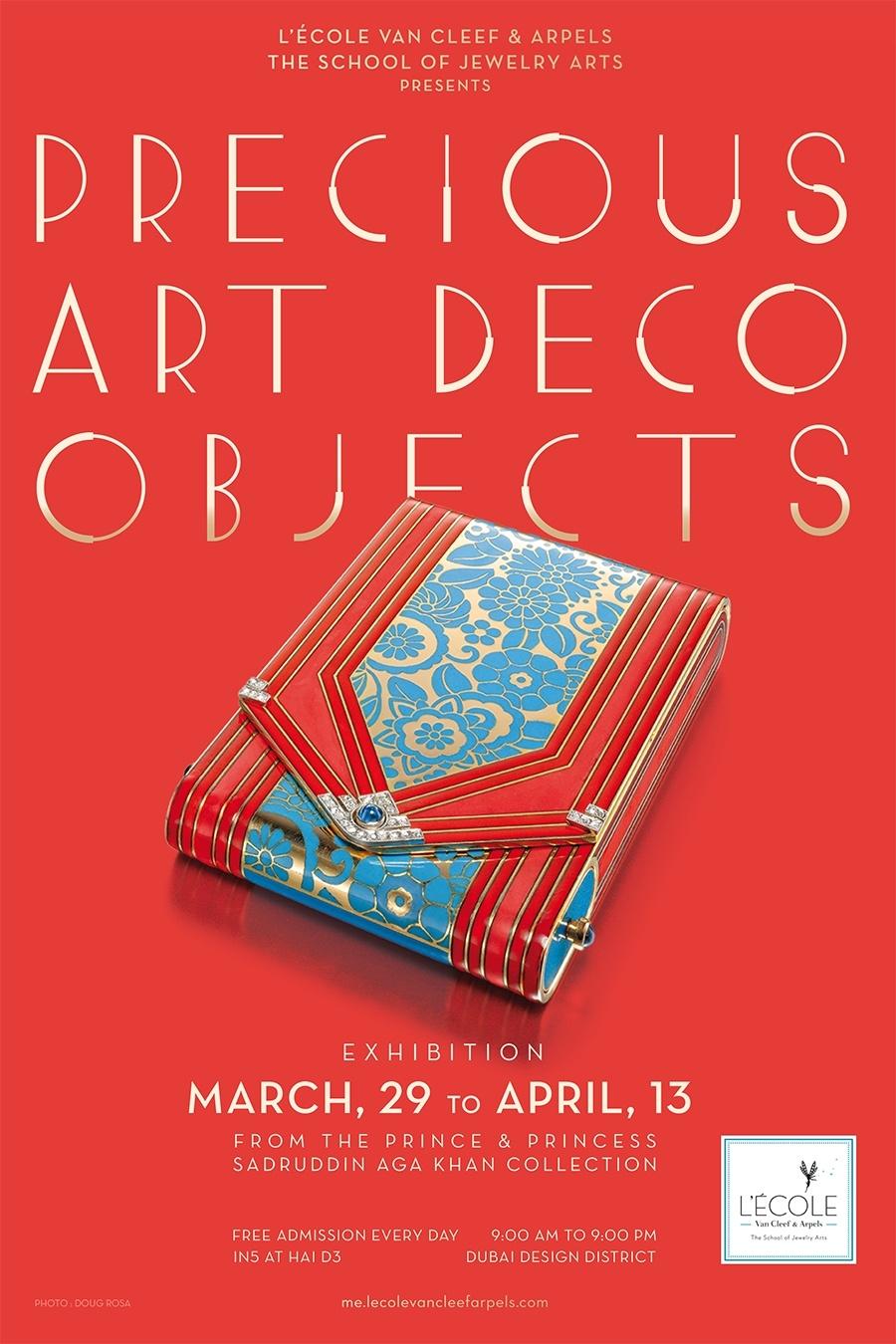 The fabulous destiny of Tavernier's diamonds
Science and history in a display of replicas of 20 exceptional diamonds sold in the 17th century to the French King Louis XIV.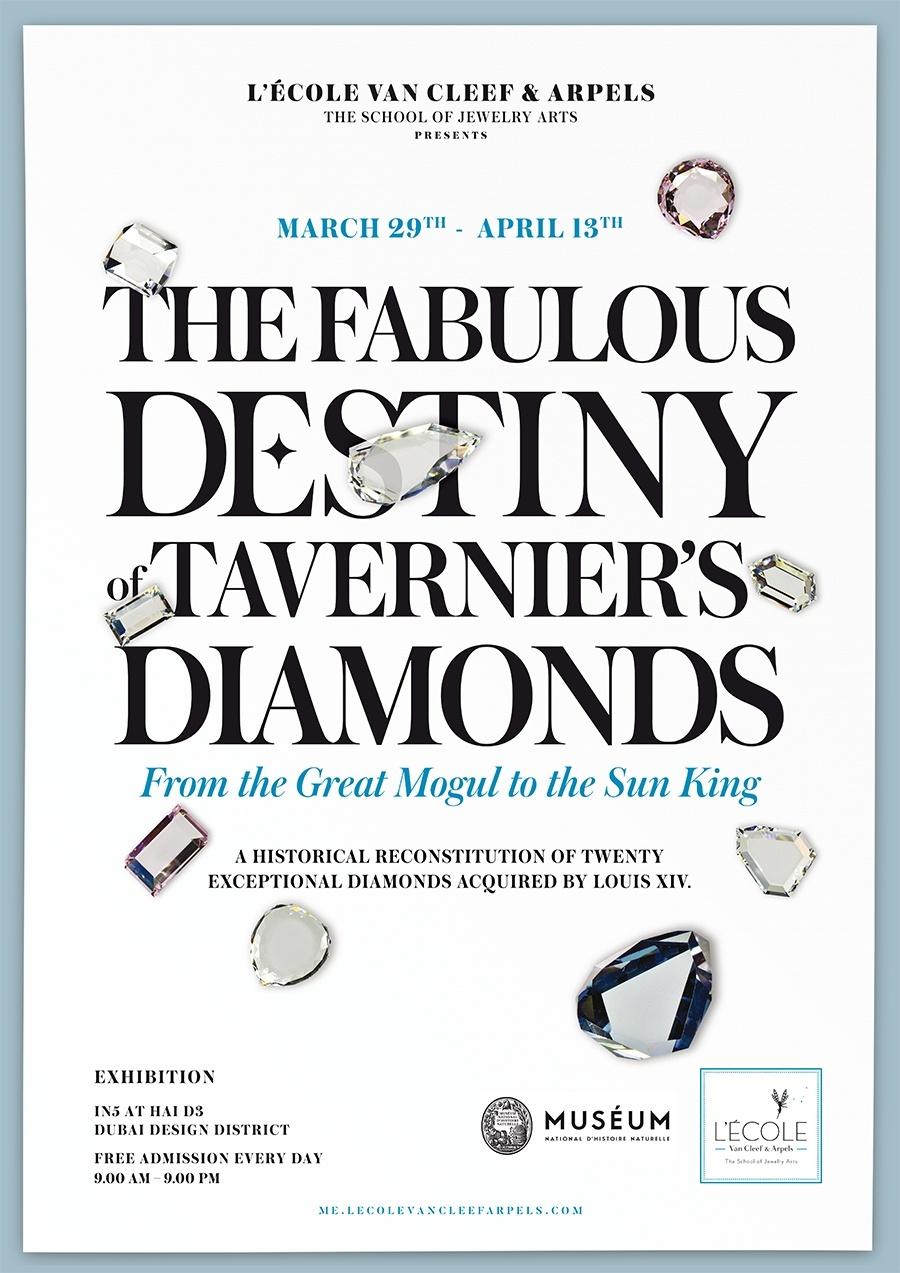 To guide visitors in their discovery of these four exhibitions, docents are present at all times to offer tours.
A complimentary catalogue, written by jewelry historians, researchers and other experts, is also available at the entrance of each exhibition.