Exhibition
Precious Art Deco Objects
A selection of Precious Art Deco Objects from the remarkable Collection of the Prince and Princess Sadruddin Aga Khan
After a first exhibition at L'ÉCOLE in Paris in 2018, the Precious Art Deco Objects exhibition comes back to Dubai from March 29 to April 13, 2019.
March 29 to April 13, 2019
Hai d3 Dubai Design District
E11 - Dubai
Open daily to the public – Free access
9:00 a.m. – 9:00 p.m.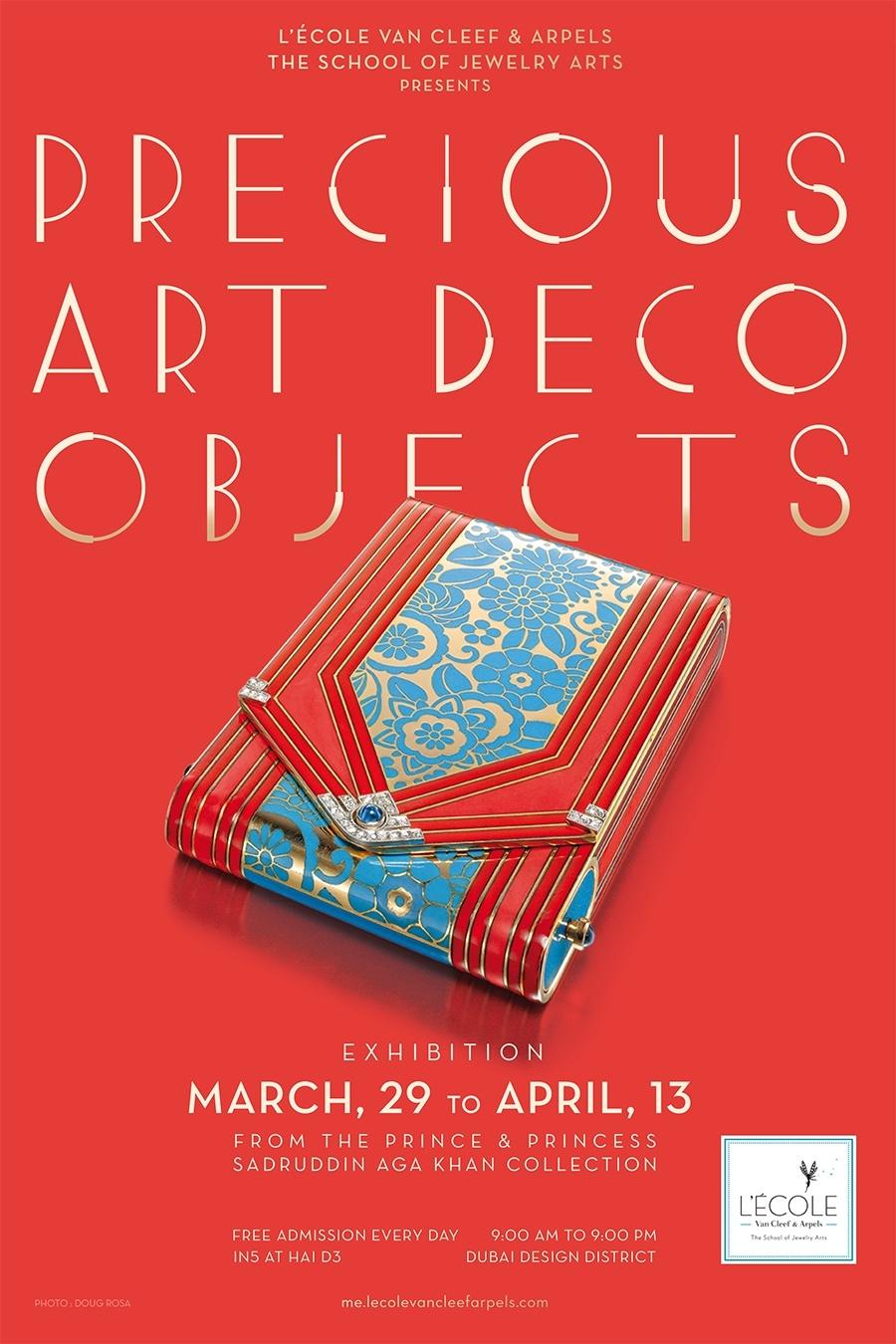 L'ÉCOLE Van Cleef & Arpels presents a selection of art objects from a remarkable collection of the Prince Sadruddin Aga Khan.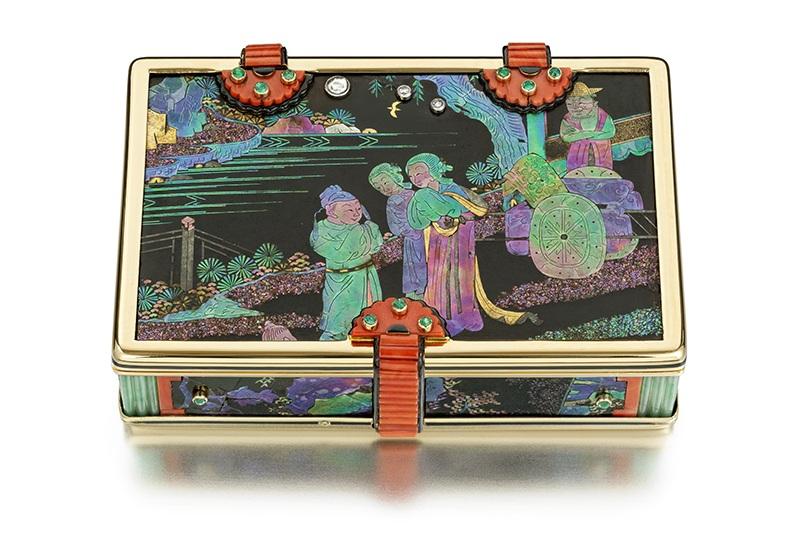 The precious boxes that make up that collection were amassed for his wife, the Princess Catherine Aleya Beriketti, and represent incredible masterpieces of inventiveness, creativity, fantasy, skills and technical prowess.

These precious objects, whose craftsmanship was as important as their function, were specially designed for the first wave of 'liberated' women in the 1920s: women who smoked, enjoyed going out, applied make-up in public, and kept track of their numerous social engagements with a watch or a clock.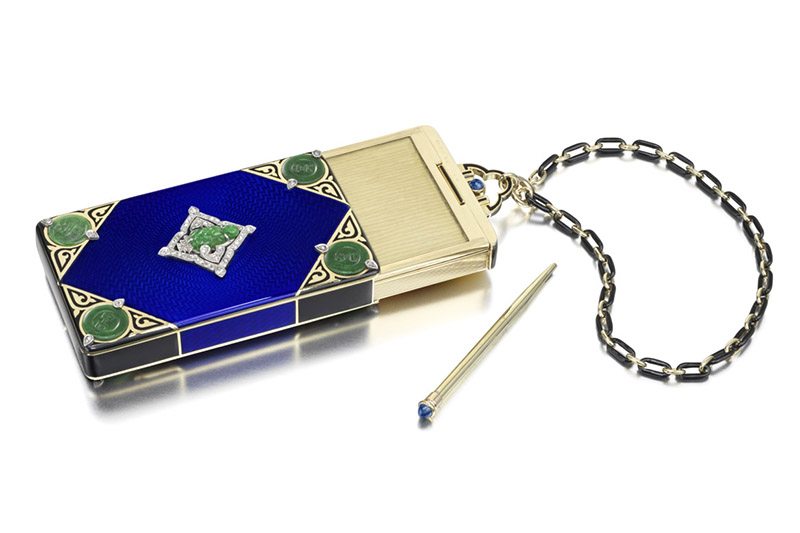 Cigarette cases, nécessaires (vanity cases), powder compacts and other precious objects in gold enriched in ornamental or precious stones, adorned with mother-of-pearl, lacquer or translucent enamel, sometimes enhanced with miniatures of Asian or Western inspiration, were presented for the first time in New York at the Cooper Hewitt Museum on the occasion of the exhibition «The Jazz Age: American Style in the 1920s».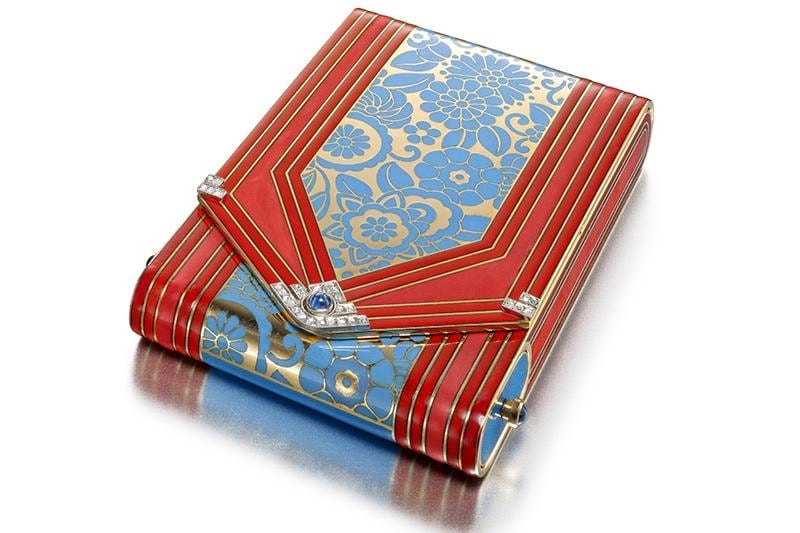 At L'ÉCOLE Van Cleef & Arpels, they will be exhibited in a scenography highlighting the multiple Chinese, Japanese, Persian and European influences on these exceptional Art Deco objects.