Programs
Courses, talks and exhibitions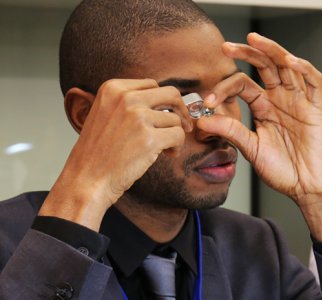 Introduction
Introduction course is the beginner's guide to learning about and understanding jewelry through art history of jewelry, the gemstones and the high jewelry savoir-faire that bring about the birth of a jewel.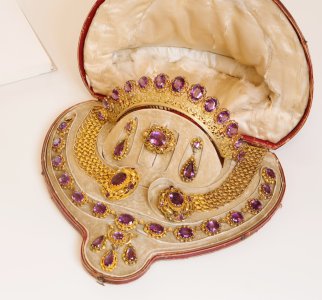 Art History of Jewelry
Travel through time to discover the evolution of jewelry from different perspectives: history, culture, style, symbolism…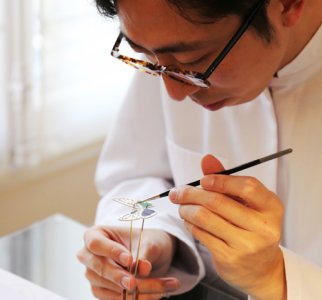 Savoir-Faire
Through hands-on workshops, understand the skills presented, experience the jeweler's gestures, and become familiar with High Jewelry techniques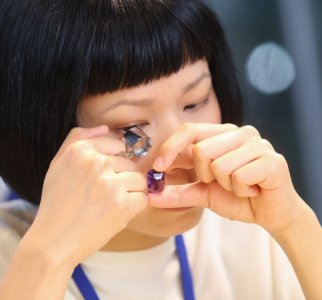 The Universe of Gemstones
Dive into the heart of gemstones and discover the mystery of their origins. Learn how to distinguish and manipulate them using the tools of a gemologist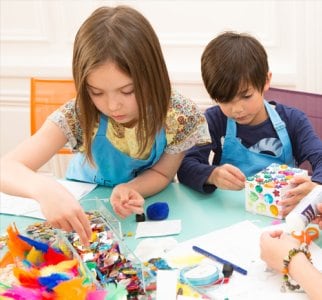 Workshops for Young People
Through artistic activities, children and teenager explore the creative professions while stimulating their imaginations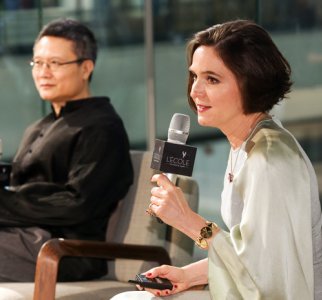 Conversations
Experts in their respective fields meet and discuss recent events, traditions in history, illustrious protagonists, or historic pieces in the world of jewelry.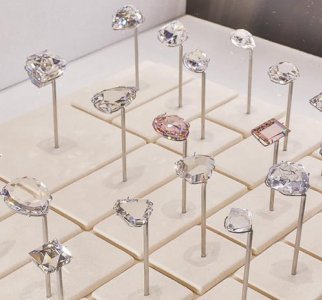 Exhibitions
L'ÉCOLE is also dedicated to advancing the appreciation of jewelry through exhibitions that are free and open to the public. By collaborating with collectors and contemporary artists, exhibitions offer a rare opportunity to the public to see private and exceptional works that highlight the many facets of the jewelry arts