FIRST INSTITUTION ESTABLISHED TO INTRODUCE THE GENERAL PUBLIC TO THE WORLD OF JEWELRY, L'ÉCOLE IS BACK IN SESSION !
Created by the initiative of Van Cleef & Arpels, L'ÉCOLE offers introductory and experimentation courses à la carte, in France and abroad, focusing on unlocking the secrets of the world of jewelry. L'ÉCOLE offers an exclusive program, revolving around three main themes: savoir-faire, history of jewelry, and the universe of gemstones.
Discover programs
Explore the programs by type of learning offer
About l'ÉCOLE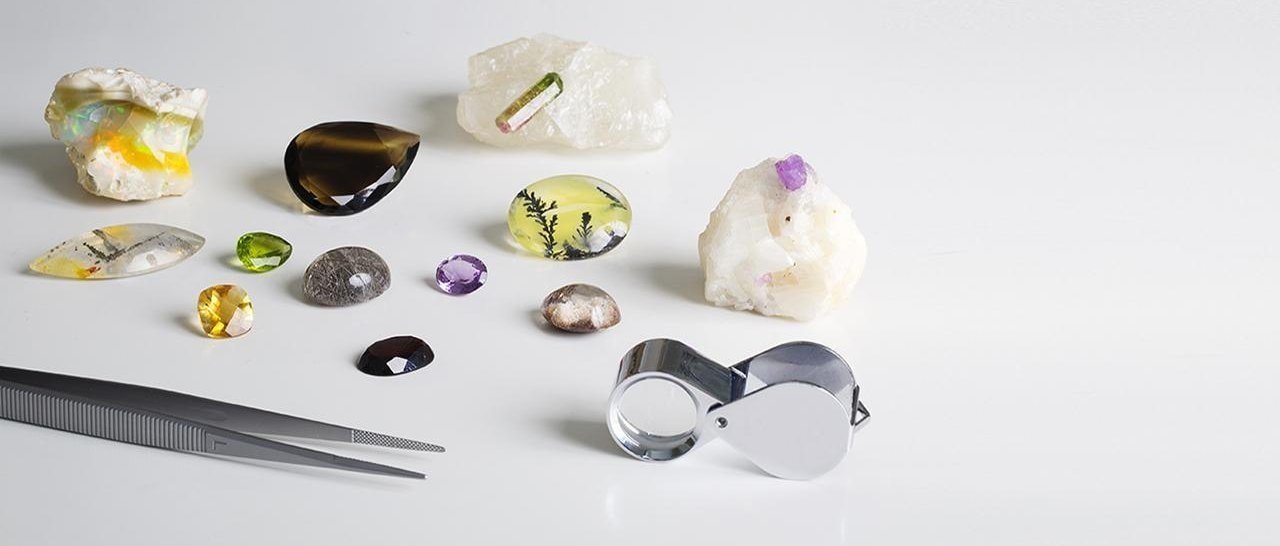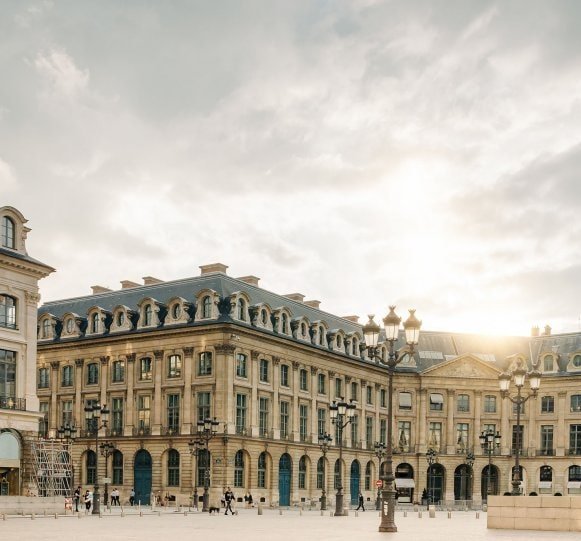 Discover the secrets of the jewelry world
Founded in 2012 with the support of Van Cleef & Arpels, L'ÉCOLE, School of Jewelry Arts offers the public the opportunity to discover the savoir-faire of jewelry-making, gemology and the history of jewelry through a range of introductory courses, talks, exhibitions and publications, both in Paris and Hong Kong—its two permanent sites—and in the rest of the world with traveling events. Open to all, L'ÉCOLE's mission is to share jewelry culture with the widest possible audience. As part of the event "De Mains en mains, à la découverte des métiers de la joaillerie" organized by the Maison Van Cleef & Arpels, L'École School of Jewelry Arts will be in Lyon from Saturday, December 11th to Friday, December 17th, to offer a full program of lectures and introductory courses to jewelry for the general public!
Hôtel-Dieu de Lyon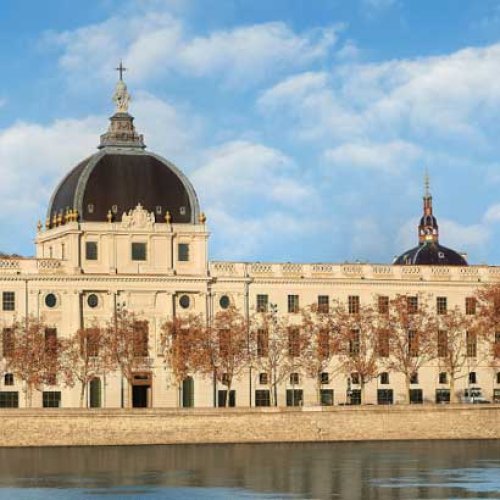 Hôtel-Dieu de Lyon was a hospital of historical significance situated on the west bank of the Rhone river, on the "Presque-isle" (the Peninsula between the Saône and Rhone rivers which run through the city center). It has been out of use since 2010. First erected in medieval times, the building originally served as the "Confrérie des frères pontifes" (est. 1184), a pontifical meeting-place and refuge for both traveling and local members of the clergy. However, when the first doctor Maître Martin Conras was hired in 1454, 'Hôtel-Dieu' became a fully functional hospital, one of the most important in France. As Lyon was a city known for its trade and seasonal fairs, many of the early patients were weary travelers of foreign descent. In May 2015, it was announced that the building, which ceased to function as a hospital in 2010, will be converted to a luxury hotel, the InterContinental Lyon, opening in 2018.