L'ÉCOLE in the US
School of Jewelry Arts supported by Van Cleef & Arpels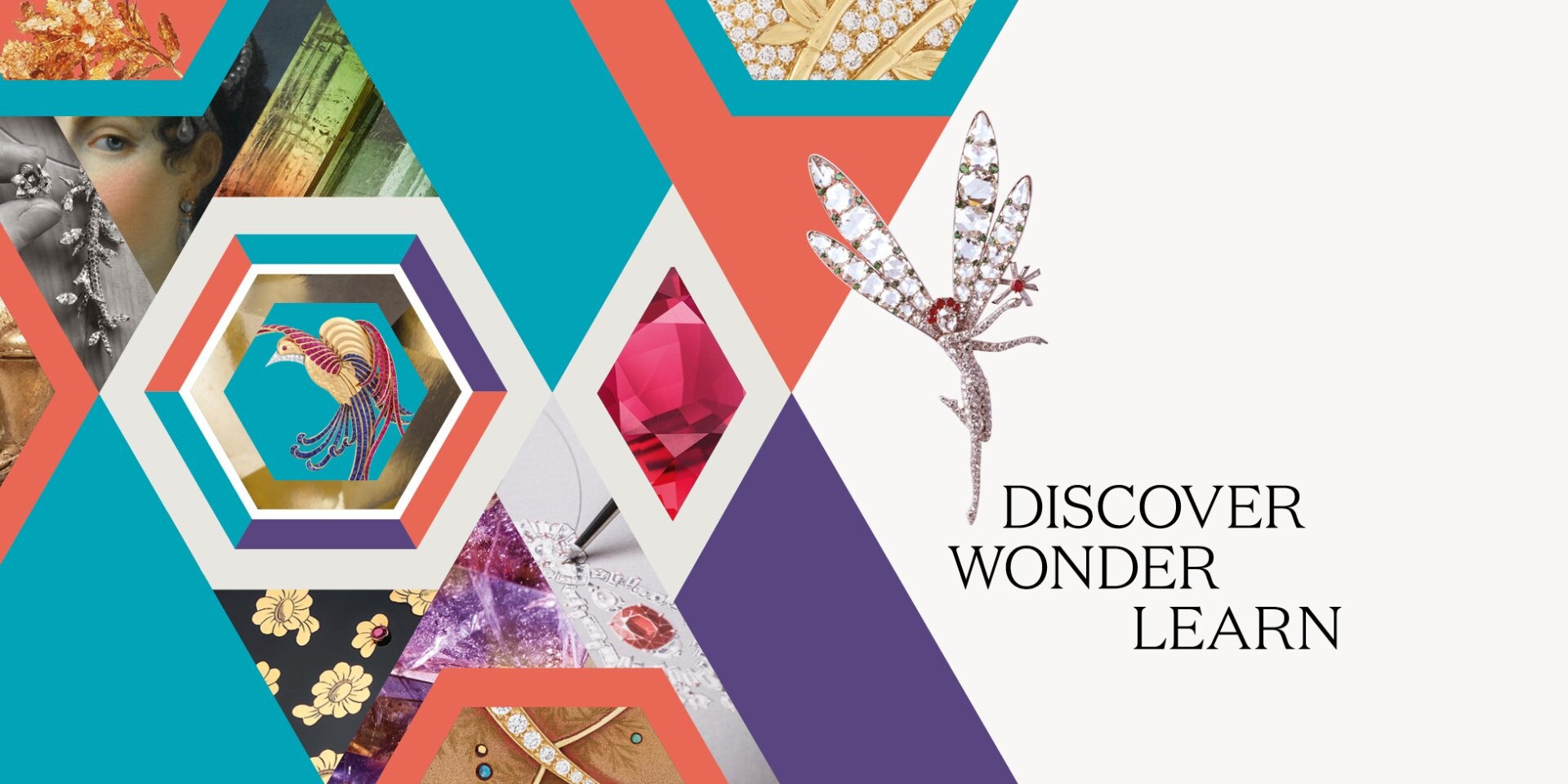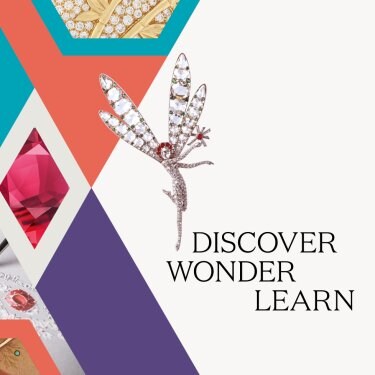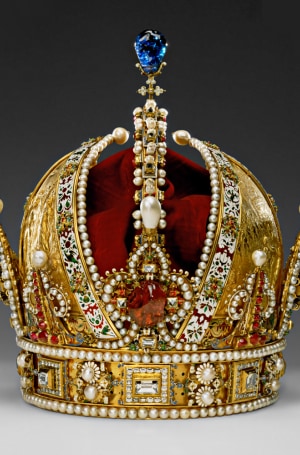 Sapphire, Art & Science
Online Conversation
Thursday, September 22nd
A blue gem par excellence, the popularity of the sapphire is above all linked to its color. Buy beyond the symbolic importance of this gem, its success in jewelry is due to its remarkable physical properties.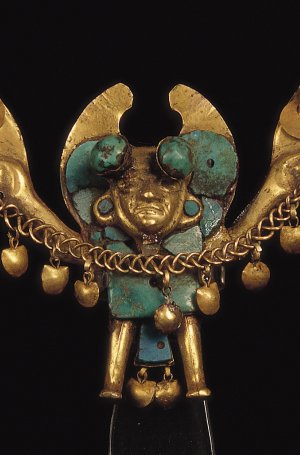 Jewelry in Ancient Peru
Online Conversation
Thursday, October 20th
Overshadowed by the myth of El Dorado spread in Europe from the 16th century, the long history of the jewelry of civilizations of Peru remains unknown to the general public.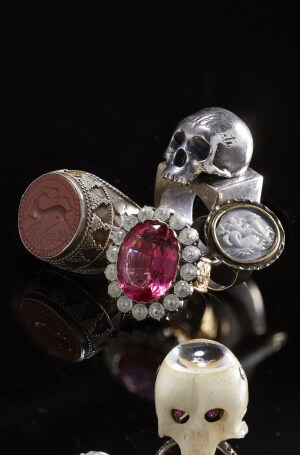 A History of the Ring
Online Conversation
Thursday, November 17th
My first one shows a hoop, my second one can be worn on 10 different places, my third one is a miniature history of art, and they can all change owners. The answer is a Ring!