L'ÉCOLE, School of Jewelry Arts presented a selection of jewelry from Kazumi Arikawa's prestigious collection.
The Japonismes season took place in France and celebrated the 160th anniversary of diplomatic relations between France and Japan. L'École des Arts Joailliers (School of Jewelry Arts), supported by Van Cleef & Arpels, presented a selection of jewelry from Kazumi Arikawa's prestigious collection.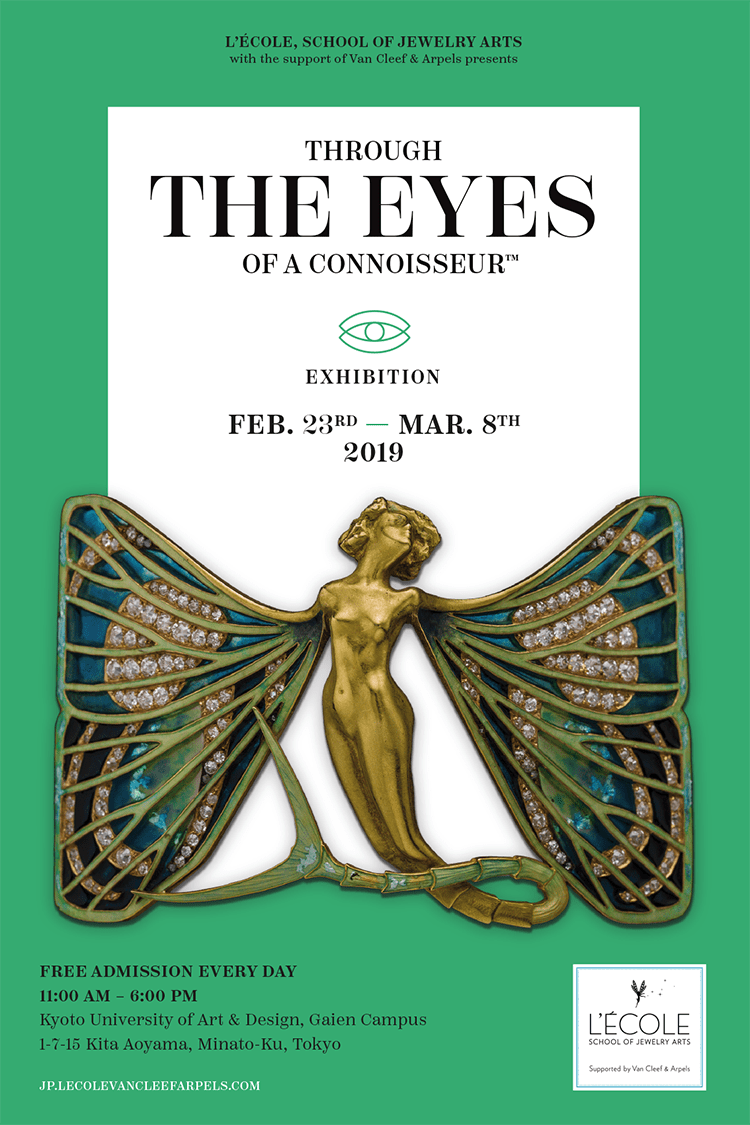 Combining refined taste and rigorous knowledge, the Arikawa collection was created with passion over the last thirty or so years. It is distinguished by extremely high-quality works of art, worthy of being featured in some of the greatest museums in the world. This dazzling collection includes exceptional jewels from the Art Nouveau era. The exhibition focused on precious creations, such as earrings, necklaces, pendants, rings, and bracelets created by the biggest names of the era: Lalique, Fouquet, Vever, etc.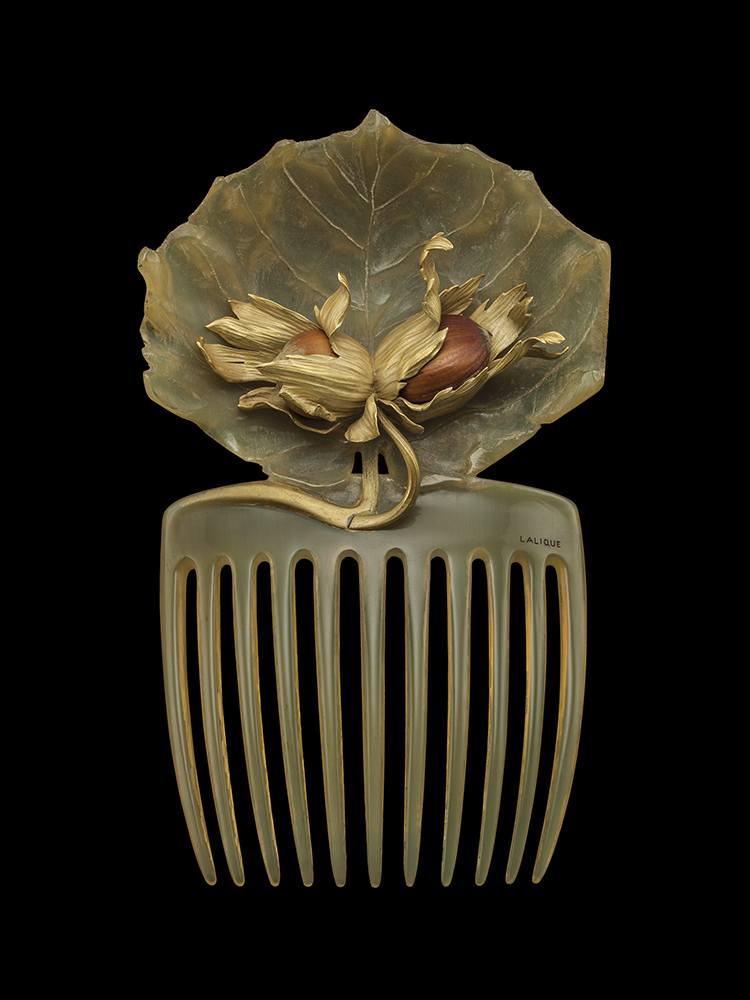 All these pieces, created in Paris at the turn of the 20th century, bear witness to the influence of Japanese art on Art Nouveau jewelry creation, demonstrated by the asymmetrical curved line, the delicate reference to nature, and the unexpected use of chiaroscuro. Art Nouveau thus serves as a link between the two countries and the two cultures.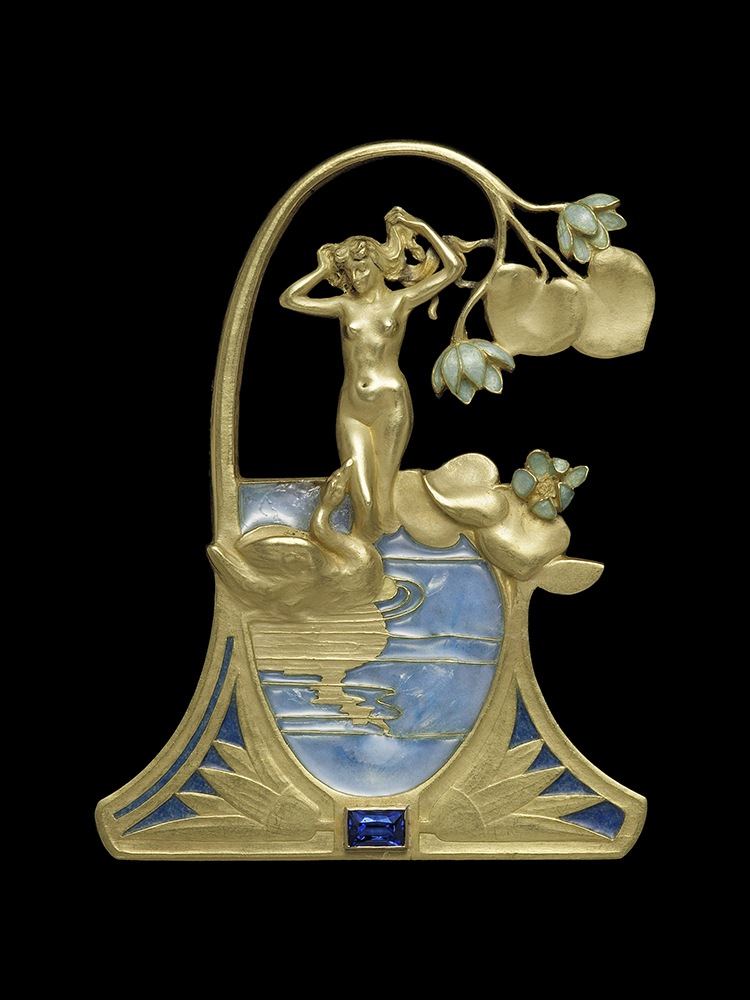 It is exactly this fruitful dialogue that L'École des Arts Joailliers celebrates with the "Through the Eyes of a Connoisseur" exhibition. Established in 2012, L'École des Arts Joailliers aims to introduce the general public to the world of jewelry through courses, conferences, publications, and exhibitions. Located at Place Vendôme, the historic heart of jewelry in Paris, L'École regularly travels overseas to the US, Middle East, and Asia. It has already attracted more than 30,000 students worldwide through its various activities!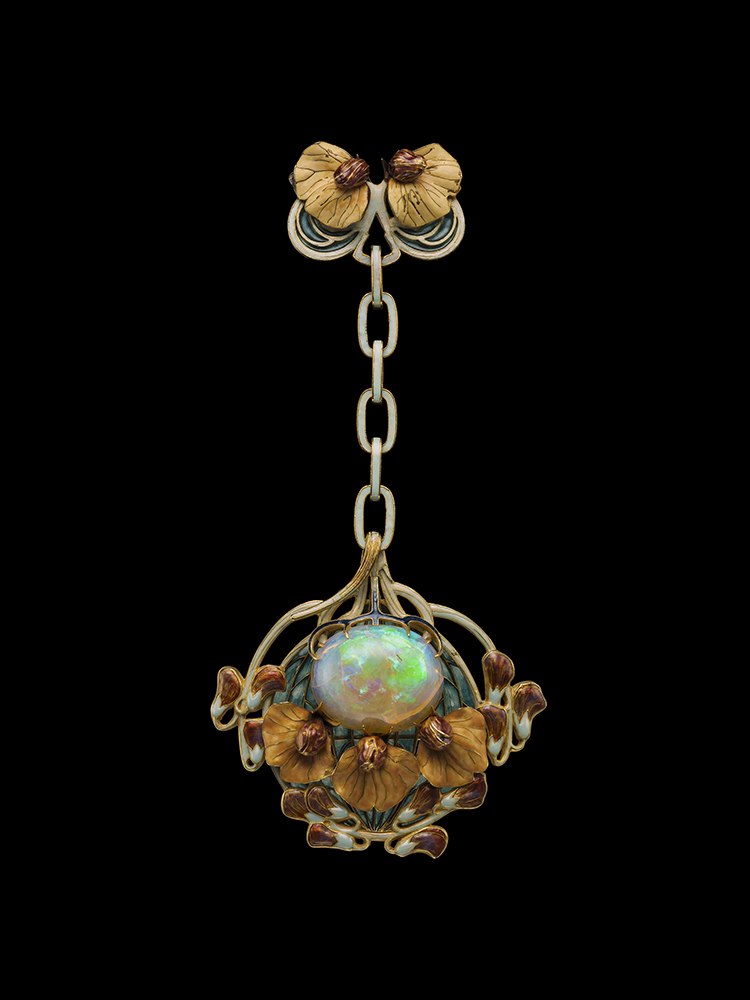 We hope that visitors to the Tokyo exhibition had find in these exceptional jewels "the hidden charm of Japanese art", to quote the words of Samuel Bing, one of the first and ardent defenders of Art Nouveau at the end of the 19th century.