The aim of L'ÉCOLE, School of Jewelry Arts is to share the jewelry culture to a large and varied audience, both in France and abroad.
Through hands-on à la carte classes taught by passionate experts, videos and books, talks and exhibitions, L'ÉCOLE welcomes the public to learn about the savoir faire of jewelry-making techniques, the world of precious stones, and the history of jewelry.
No prerequisite of education or skills is needed, only curiosity. In just a few hours, anyone who wants to learn and become an enlightened amateur will manage to grasp the richness of this fascinating universe.
L'ÉCOLE, School of Jewelry Arts was established in 2012 with the support of Van Cleef & Arpels on Place Vendôme in Paris, where it offers its program in French and English all year long.
Over 30 000 participants from more than 40 countries have enjoyed classes, conversations and exhibitions in Paris so far.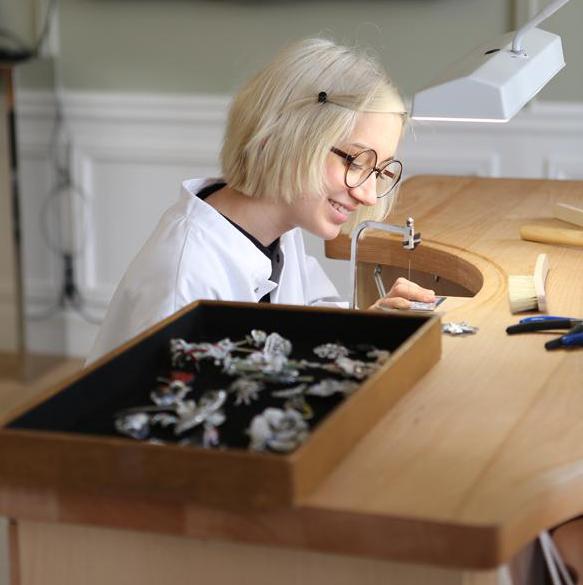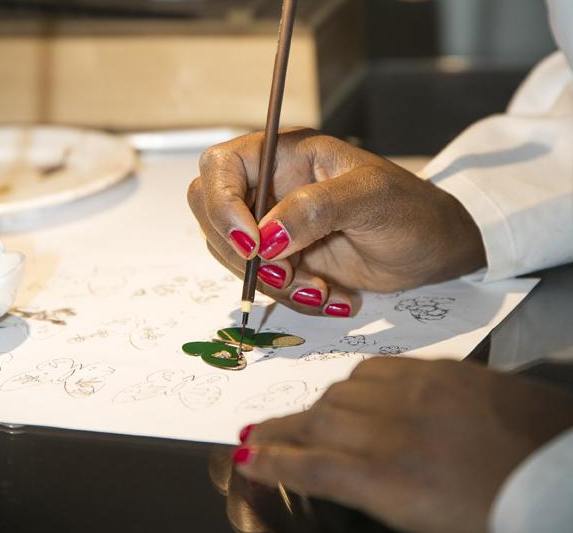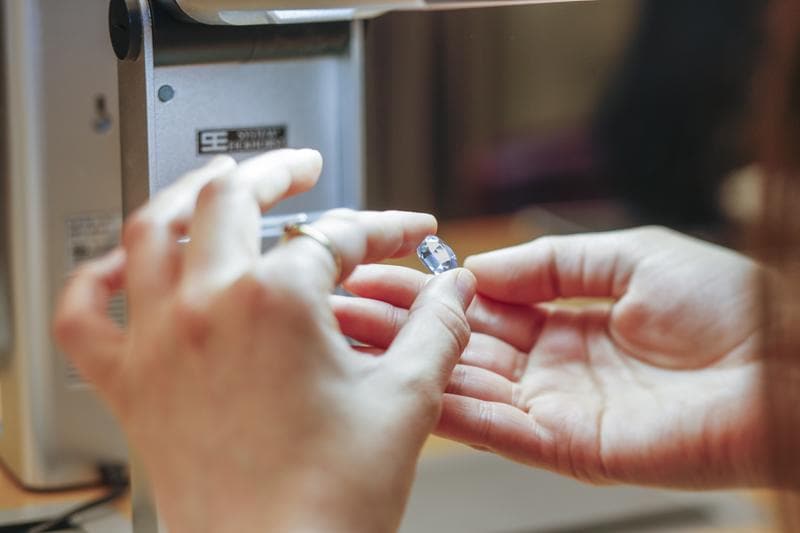 Every year, L'ÉCOLE travels to different destinations to meet its students and offer them, in their country, a complete set of courses, talks and exhibitions.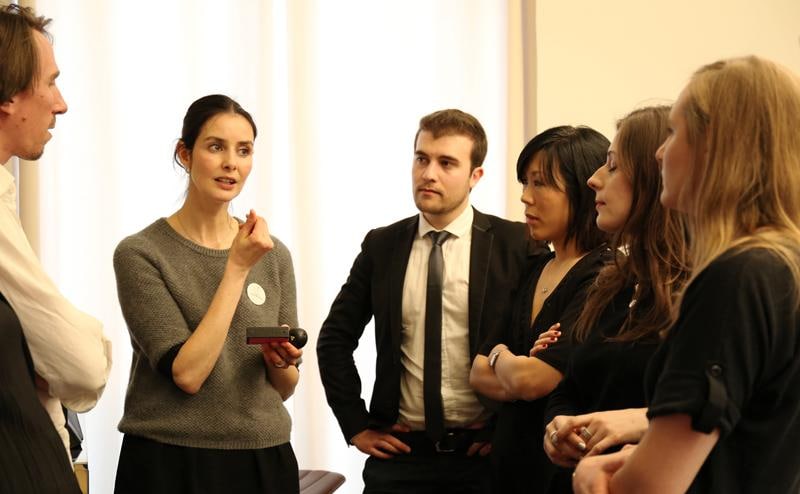 Classes are held in the morning or afternoon, and conversations in the evening. Upon arrival to their class, students are greeted with refreshments, giving them the opportunity to meet the instructors and fellow participants prior to the start of class. Breaks provide further opportunities for dialogue outside of the classroom.
Comprised of gemologists, jewelry art historians, master jewelers, stone setters, designers, mock-up makers, lacquer craftsmen, and enameling specialists, L'ÉCOLE's team has over 30 instructors, all of whom are experts in their given fields. Find out more about L'ÉCOLE's instructors.