First introduction school to unveil the secrets of the jewelry world to the public
After three successful traveling editions as well as regular engagement with its student community in Hong Kong over the past five years, L'ÉCOLE has opened a new permanent school in the city to continuously serve the growing demand for jewelry arts education across the Asia Pacific region, making it the first campus outside of Paris. L'ÉCOLE Asia Pacific starts with course topics under the three main themes of Savoir-Faire (Craftsmanship), Art History of Jewelry and The Universe of Gemstones. Along with Courses given in English with Chinese interpretation, L'ÉCOLE offers a full-year program including Workshops for Young People, Evening Conversations and curated Exhibitions showcasing jewelry arts from the most magnificent private collections, as well as creations by contemporary artists. Come visit us on 5F, K11 MUSEA in Hong Kong!
Discover programs
About L'ÉCOLE in Hong Kong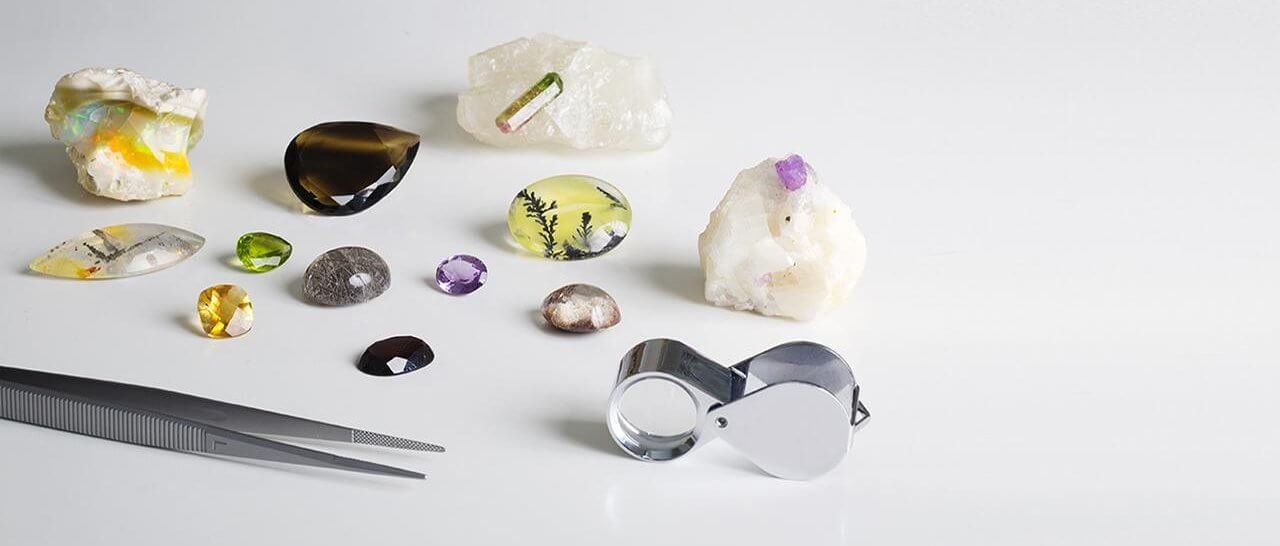 Discover the secrets of the jewelry world in the heart of K11 MUSEA, the new art and design district located at Victoria Dockside in Hong Kong
After three successful traveling editions, L'ÉCOLE, School of Jewelry Arts has now found a permanent home in Asia, making it the first outpost outside of Paris. Designed by celebrated architect Sou Fujimoto, L'ÉCOLE has opened its doors in fall 2019 at K11 MUSEA in Tsim Sha Tsui, Hong Kong. L'ÉCOLE Asia Pacific will offer a complete set of courses, talks and exhibitions, inviting the public to immerse themselves into the world of jewelry with the guidance of leading experts.
Find out more
Exhibitions
A showcase of exceptional gemstones and precious objects
L'ÉCOLE also encourages the appreciation of jewelry through exhibitions that are free and open to the public. By collaborating with collectors and contemporary artists, these exhibitions offer a rare opportunity to see private and exceptional works that highlight the many facets of the jewelry arts. Guided tours will be available in English, Cantonese and Mandarin, during opening hours and with pre-registration.
Discover
Discover the latest information about l'Ecole
News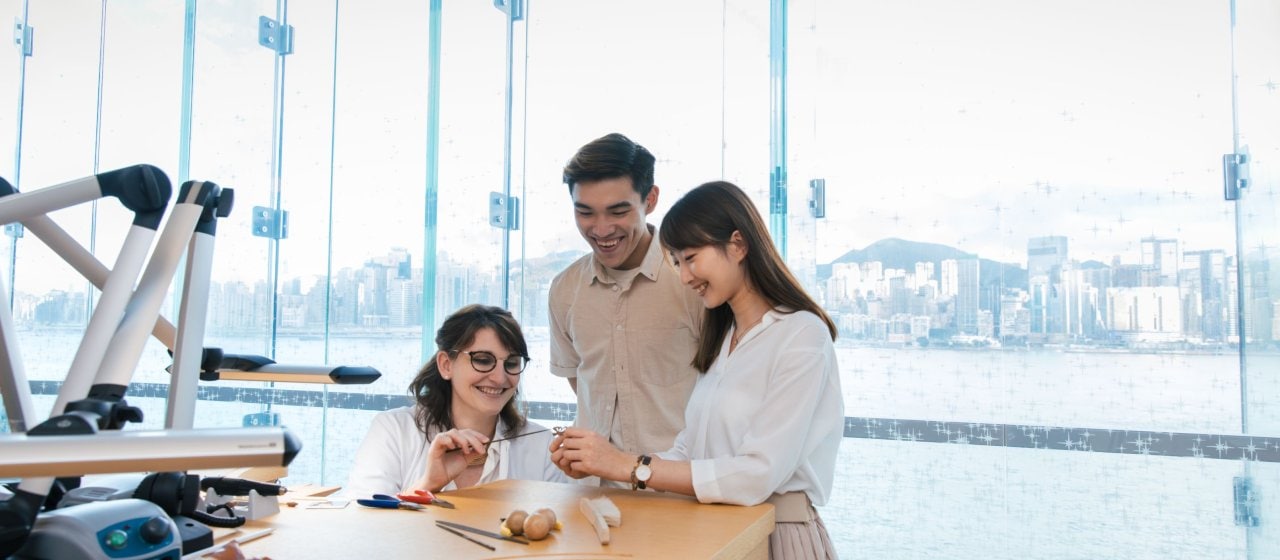 Sat 18/7: L'ÉCOLE OPEN HOUSE with Jewelry Arts Discovery Tours
Free demonstrations by L'ÉCOLE jewelry experts for you to discover jewelry design, craftsmanship, history, gemology and the current exhibition "Discover the Gemstones, Ruby & Sapphire".