L'ÉCOLE Asia Pacific,
School of Jewelry Arts
Supported by Van Cleef & Arpels, we welcome you at K11 MUSEA, Hong Kong

**𝐋𝐀𝐓𝐄𝐒𝐓 𝐍𝐄𝐖𝐒**
FINAL WEEK! Exhibition "Daniel Brush, An Edifying Journey"
Free admission till Oct 2nd. For guided tours, register online now.

Check out the Oct to Dec schedule and book your next jewelry course!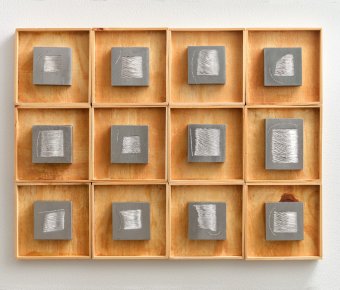 © © L'ÉCOLE Van Cleef & Arpels, photo: Picspark Co
Daniel Brush, An Edifying Journey: Gold, Aluminum, Steel
Thought-provoking jewels and sculptures in gold, steel and aluminum by American artist and poet-goldsmith Daniel Brush

L'ÉCOLE invites you to join an unexpected journey through the febrile imagination of American artist Daniel Brush (1947-2022). Showing the jewels, objects, and sculptures of Brush's work for the first time in Asia, the exhibition crosses boundaries between art, jewels, sculpture, philosophy and poetry, challenging our understanding of the role and meaning of the jewel today.
Explore now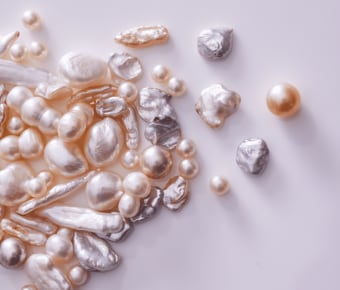 Do you know..? Jewelry Arts Quiz
Discover, Wonder and Learn with L'ECOLE - do you know the answer to these jewelry trivia questions?
Try the Quiz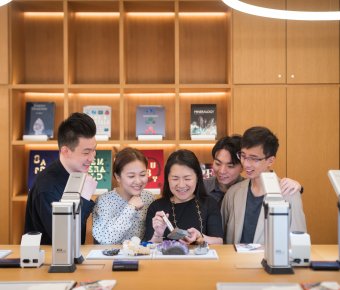 Cantonese Courses Available!
As the leaves turn to gold, we've lined up your favourite L'ÉCOLE courses for the month of October. And for the first time, from October 16th to 21st, we'll be offering selected courses in Cantonese, guiding you as you navigate ancient jewels and your own creations in the lively stillness at Nature Discovery Park, K11 MUSEA. Whether you're a grown-up, a young person — or a child at heart — discover a rewarding experience in the embrace of nature at L'ÉCOLE! 
Learn More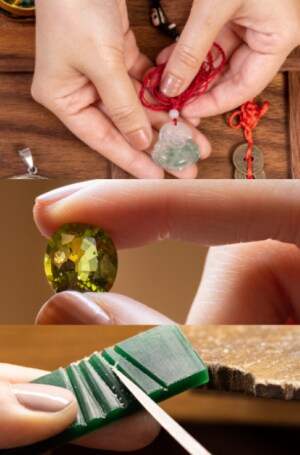 First Discovery of the Jewel【NEW】
New Discovery Series

This very complete special selection, mixing theory, and practice will escort you into the jewelry world via the knowledge of precious stones and gems, the wealth of legends associated with talisman jewels, and the technical expertise which is at the origin of jewelry creations. 

A package of 3 courses at a special rate of HK$3,500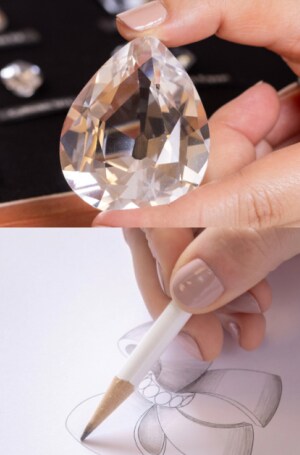 The Fantasy of Diamond Jewelry, Light and Brilliance 【NEW】
New Discovery Series

Via these two courses, you will learn about diamond jewelry in different aspects: How jewelry designers portray metal's shininess; explore the myth and legends of diamonds around the World; and the science behind this "Stone of Stones".

A package of 2 courses at a special rate of HK$2,800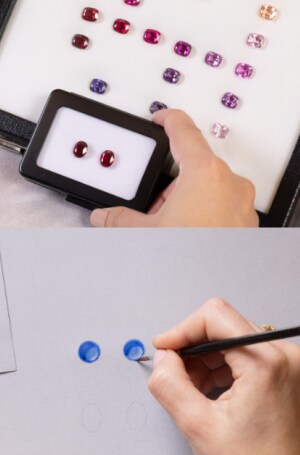 The Art and Science of Most Coveted Red Gems 【NEW】
New Discovery Series

Via these two courses, you will discover how to portray red gemstones in jewelry design through the eyes of jewelry designers, and from scientific angle, explore the special properties of red gemstones, specifically ruby.

A package of 2 courses at a special rate of HK$2,800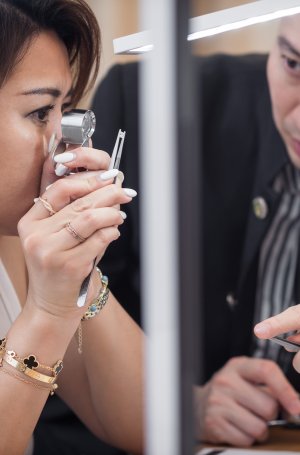 Diamond Grading 【NEW】
With our expert gemologists as your guide, determine a diamond's characteristics according to the 4Cs grading system using professional tools. Pave your way to becoming a professional diamond grader, and be fascinated by the precious diamond!
 
EXPLORE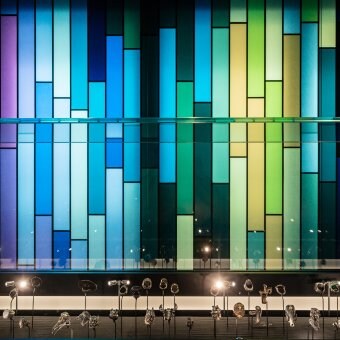 An exhibition to discover how men's rings evolved through time, from a symbol of union to an art and personal style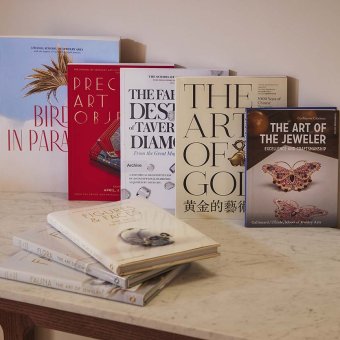 The books published by L'ÉCOLE are now available for sale at L'ÉCOLE Bookstore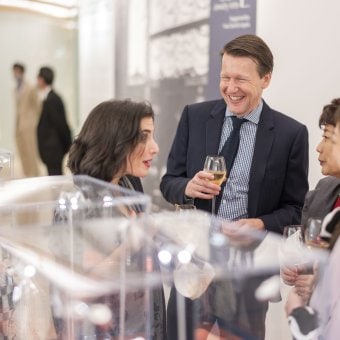 L'ÉCOLE offers customized events for companies and individuals

QUALITY
L'ÉCOLE set up, 5 years after its foundation, a Scientific Council to oversee the consistency of its educational policy and the relevance of its teaching materials.
PASSION
All our teachers are passionate experts chosen for their enthusiasm and skills in transmitting their knowledge. 
GENEROSITY
Skills are presented with ease in an enjoyable way, hands-on experience and dialogue. Classes are for everyone with no pre-requisites.
EXCLUSIVITY
Courses are delivered in small groups to allow students to discuss one-on-one with experts of the jewerly's world. 
INITIATION COURSES
On an "à la carte" basis, introductory courses are offered to all those who want to learn and become enlightened amateurs