JEWELRY ARTS, FROM PARIS TO HONG KONG
Founded in 2012 in Place Vendôme, Paris, with the support of the High Jewelry Maison Van Cleef & Arpels, L'ÉCOLE, School of Jewelry Arts is the first ever educational initiative which welcomes the general public into the knowledge of jewelry arts. While traveling around the world to share its knowledge, the three successful nomadic editions in Hong Kong have notably let L'ÉCOLE find a home in Asia: 2019 marked the official opening of L'ÉCOLE Asia Pacific in K11 MUSEA, Hong Kong to be its first permanent school outside Paris. Both schools of L'ÉCOLE share the same mission and vision. Through courses, videos, books, talks and exhibitions, L'ÉCOLE offers an introduction to the art history of jewelry, the savoir-faire of jewelry making and the universe of gemstones.
Discover programs
Explore our programs by Universe
CONVERSATIONS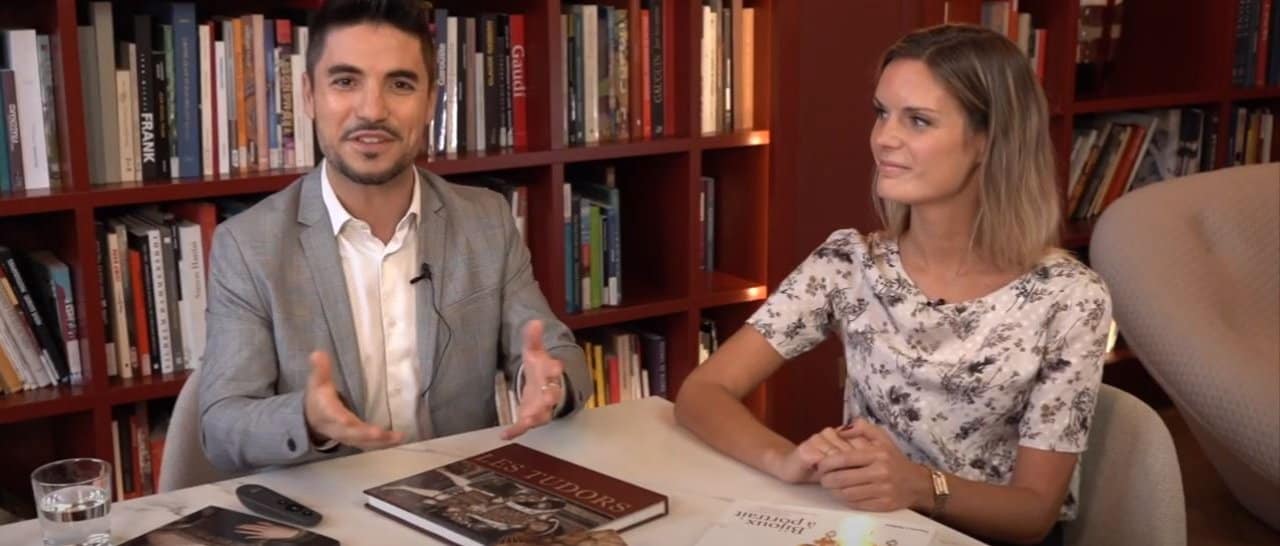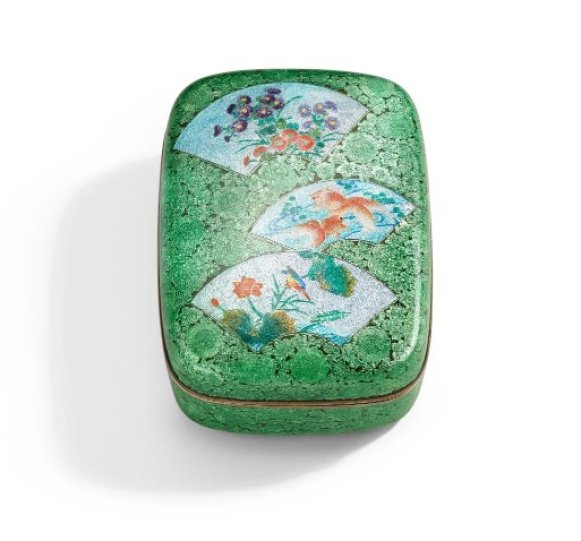 New Series of "Live Online Conversations" (Jan - Apr 2021)
Dedicated to jewelry history, gemology and the savoir-faire of jewelry making, these online conferences will be led by two passionate experts. Registration is free - they will take place once per month in real time to interact with the audience.
Explore the Program
Exhibitions
"The Art of Gold" Exhibition is opening soon!
L'ÉCOLE also encourages the appreciation of jewelry through exhibitions that are free and open to the public. By collaborating with collectors and contemporary artists, these exhibitions offer a rare opportunity to see private and exceptional works that highlight the many facets of the jewelry arts. Guided tours will be available in English, Cantonese and Mandarin, during opening hours and with pre-registration.
Stay tuned with us
Discover the latest information about l'Ecole
News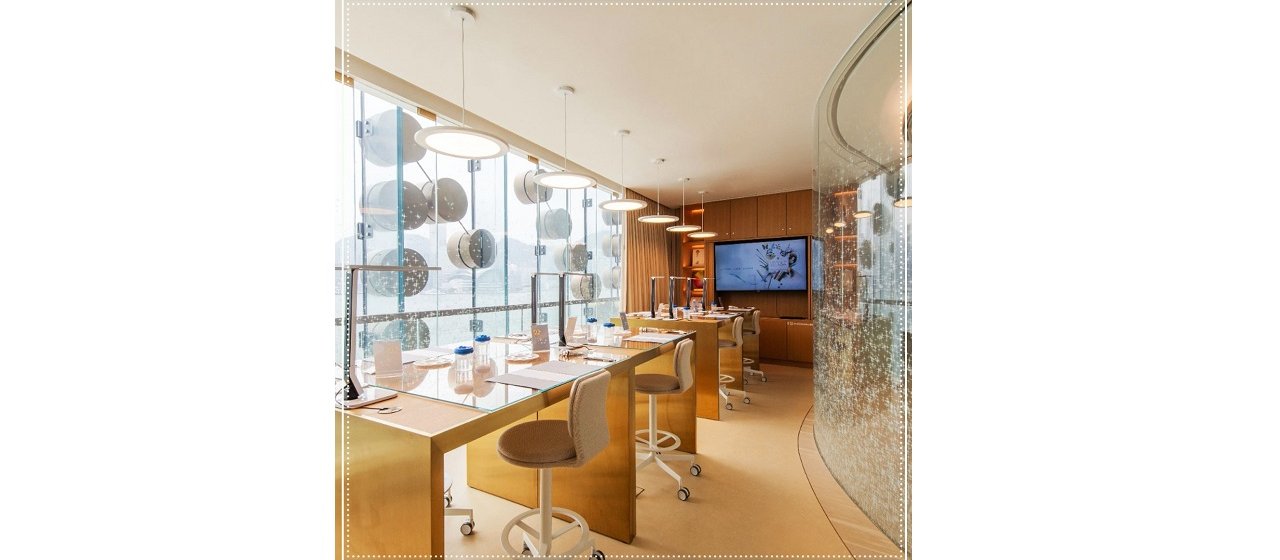 Updated 5/1: Special working hours
For inquiries, please contact us at 11am - 6pm daily, with special working hours to be observed on the following days:
- 9-10/1/2021: Closed
- 16-17/1/2021: Closed

The latest information will be updated on L'ÉCOLE Asia Pacific's website and social media channels. Thank you for your kind understanding.
Full Registration - Sat 10/10: L'ÉCOLE Open House with Jewelry Arts Discovery Tours
Free demonstrations by L'ÉCOLE jewelry experts for you to discover jewelry design, craftsmanship, history, gemology and the current exhibition "Discover the Gemstones, Ruby & Sapphire".
#LECOLEKidsRocks Contest - Winner Announcement
L'ÉCOLE Asia Pacific's first children's contest will tap into your children's creativity as they discover, learn and wonder about two of the most exquisite ROCKS – rubies and sapphires!