JEWELRY ARTS, FROM PARIS TO HONG KONG
Founded in 2012 in Place Vendôme, Paris, with the support of the High Jewelry Maison Van Cleef & Arpels, L'ÉCOLE, School of Jewelry Arts is the first ever educational initiative which welcomes the general public into the knowledge of jewelry arts. While traveling around the world to share its knowledge, the three successful nomadic editions in Hong Kong have notably let L'ÉCOLE find a home in Asia: 2019 marked the official opening of L'ÉCOLE Asia Pacific in K11 MUSEA, Hong Kong to be its first permanent school outside Paris. Both schools of L'ÉCOLE share the same mission and vision. Through courses, videos, books, talks and exhibitions, L'ÉCOLE offers an introduction to the art history of jewelry, the savoir-faire of jewelry making and the universe of gemstones.
Discover programs
Explore our programs by Universe
CONVERSATIONS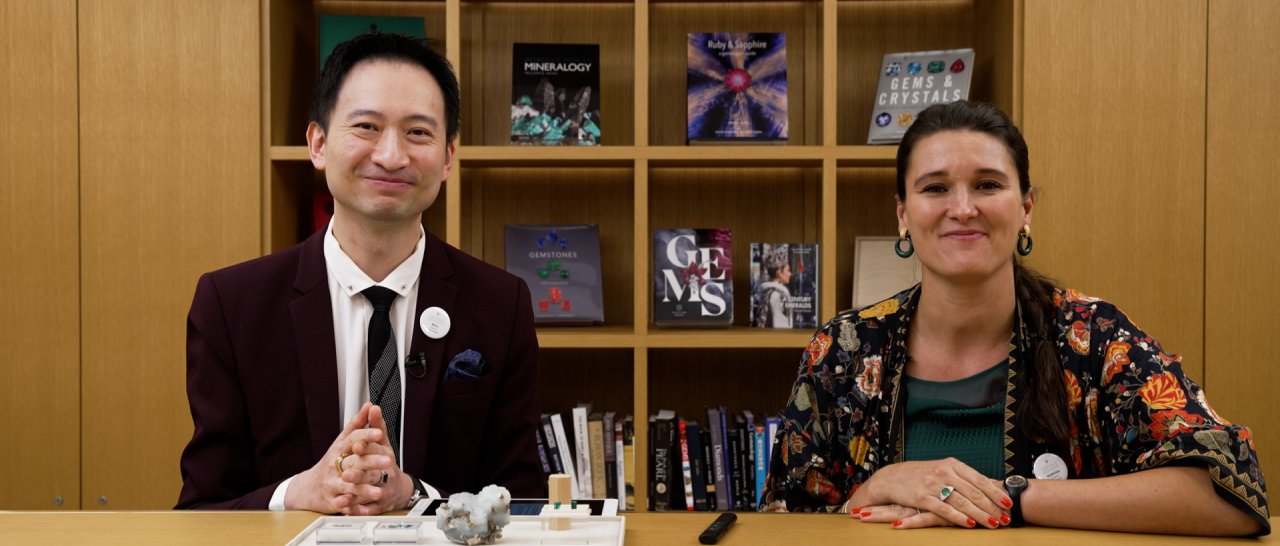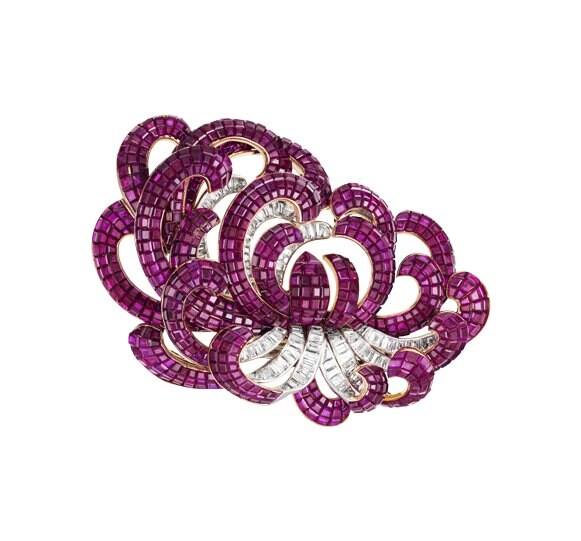 Face-to-face and Live Online Conversations at your choice
Our historians will recount in person the remarkable "Jewels of the Renaissance" (16/9), period characterized by artistic and cultural revolutions which have profoundly influenced the world of jewelry. For those interested in "The Secret Language of Flowers" (23/9), our historians in Paris will tell you how love, passion, remembrance, tributes to the gods are just a few of the many symbolic meanings of flowers that we will find throughout time.
Explore further
Exhibition
Thank you for your visit of "The Art of Gold, 3000 Years of Chinese Treasures"!
L'ÉCOLE would like to thank all of you who enjoyed the golden journey of our exhibition and shared your experience with friends, families and partners. For your further appreciation of gold and its craftsmanship, check out our videos in the E-Library and YouTube channel.
Learn More
&nbsp
Discover the latest information about L'ÉCOLE
News
Jul-Aug 2021: #LECOLEGoldenKids Family Campaign in Hong Kong (Extended to 5/9!)
L'ÉCOLE Asia Pacific's second family campaign will tap into your children's creativity as they discover, learn and wonder about gold!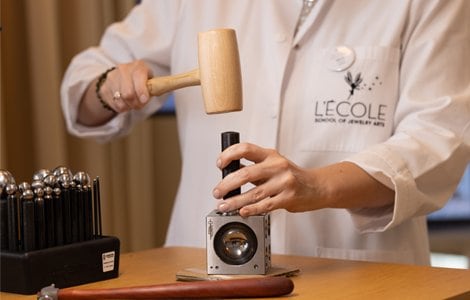 2021: Discovery Series - Jewelry Courses at a special rate!
Itineraries built for your at a special price, to encourage your overall understanding of the jewelry world!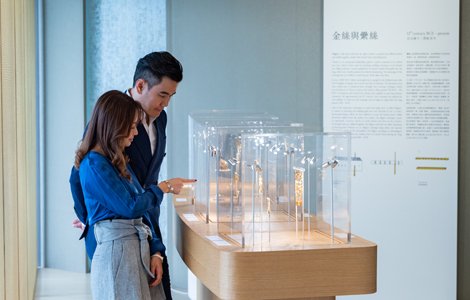 Try out the new Instagram Filter "The Art of Gold" !
Take a photo or story with our brand new Instagram Filter "The Art of Gold"!