Kings and Queens of The Palace of Versailles
Talk Series in collaboration with French May Arts Festival from April 22nd to June 24th.
Free Admission. Pre-registration is required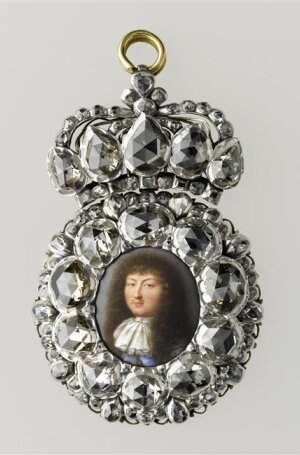 The Making of Versailles under King Louis XIV
In-Person Conversation @ Hong Kong Heritage Museum
April 22nd, 4pm-5pm (Hong Kong Time)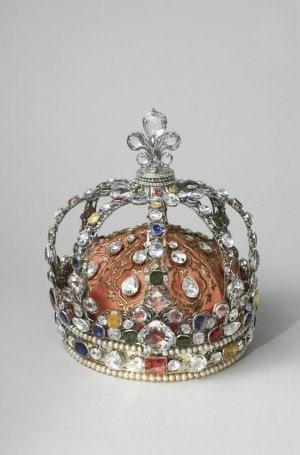 The Creation of Elegance in Paris under King Louis XV
In-Person Conversation @ L'ÉCOLE, School of Jewelry Arts
May 18th, 7pm-8pm (Hong Kong Time)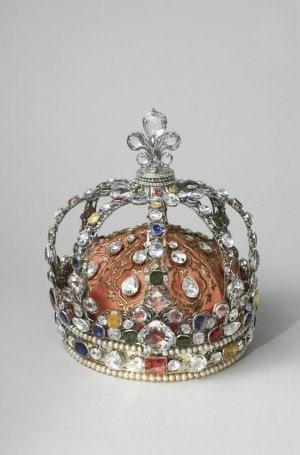 The Creation of Elegance in Paris under King Louis XV
In-Person Conversation @ La Médiathèque, Jordan Centre, Alliance Française de Hong Kong
June 3rd, 4pm-5pm (Hong Kong Time)
*The conversation will be live streaming via French May Facebook Page as well.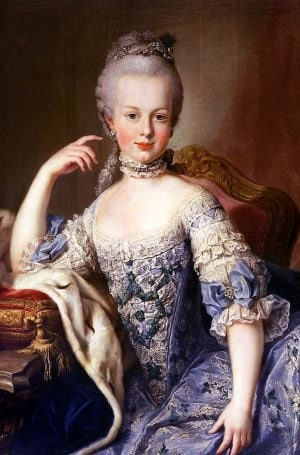 The Taste of Marie-Antoinette: Fashion, Jewels and Furniture
In-Person Conversation @ Hong Kong Heritage Museum
June 24th, 4pm-5pm (Hong Kong Time)
Registration will be available on June 10th. Stay tuned.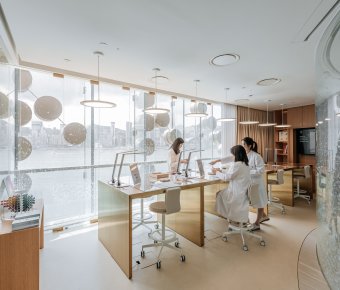 © Kevin Mak, courtesy of Sou Fujimoto Architects
About L'ÉCOLE, School of Jewelry Arts
L'ÉCOLE, School of Jewelry Arts, was established in 2012 in Place Vendôme, Paris, with the support of High Jewelry Maison Van Cleef & Arpels and opened its second permanent location in K11 MUSEA, Hong Kong in November 2019. It is the first school in the world to invite everyone from the general public to connoisseurs to explore the world of jewelry arts. In addition to providing courses throughout the year at the permanent Paris and Hong Kong locations, L'ÉCOLE has expanded its educational programs worldwide with travelling editions featuring special courses, talks, publications and exhibitions in cities such as Tokyo, New York and Dubai.
L'ÉCOLE carries several research projects and partnerships with museums and academic institutions, including Musée des Arts Décoratifs (Paris), The Comédie-Française Museum (Paris), École Boulle (Paris), École des MINES ParisTech (Paris), Liang Yi Museum (Hong Kong) and also Hong Kong Design Institute (Hong Kong). It also offers online educational videos and conversations, and a library specialized in jewelry arts.
EXPLORE MORE