The international calling of L'ÉCOLE leads it to travel the world, meeting a diverse and ever passionate public, and offer them, in their country, a complete set of courses, talks, and exhibitions.

L'ÉCOLE has traveled to Dubai, New York, and Tokyo and has opened a permanent campus in Hong Kong. 

L'ÉCOLE IN HONG KONG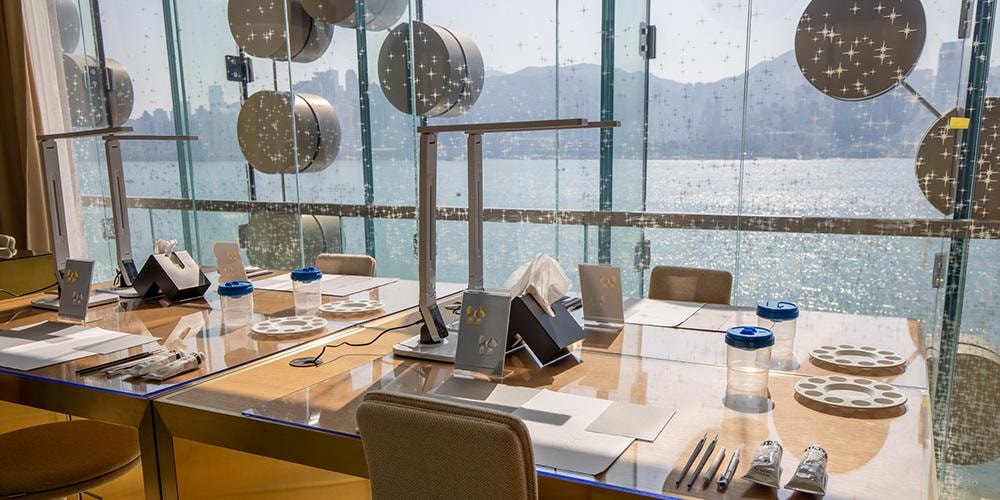 After three successful traveling editions as well as regular engagement with its student community in Hong Kong over the past five years, L'ÉCOLE opened a new permanent school to continuously serve the growing demand for jewelry arts education across the Asia Pacific region, making it the first outpost outside of Paris. 
L'ÉCOLE Asia Pacific starts with course topics under the three main themes of Savoir-Faire (Craftsmanship), Art History of Jewelry and The Universe of Gemstones. Along with the courses given in English with Chinese interpretation, L'ÉCOLE also offers a full-year program that includes Workshops for Young People, Evening Conversations and curated exhibitions showcasing jewelry arts from the most magnificent private collections, as well as creations by contemporary artists.
L'ÉCOLE is located at K11 MUSEA, Victoria Dockside.
Online registration available on the website
Click here to learn more about l'ÉCOLE in Hong Kong.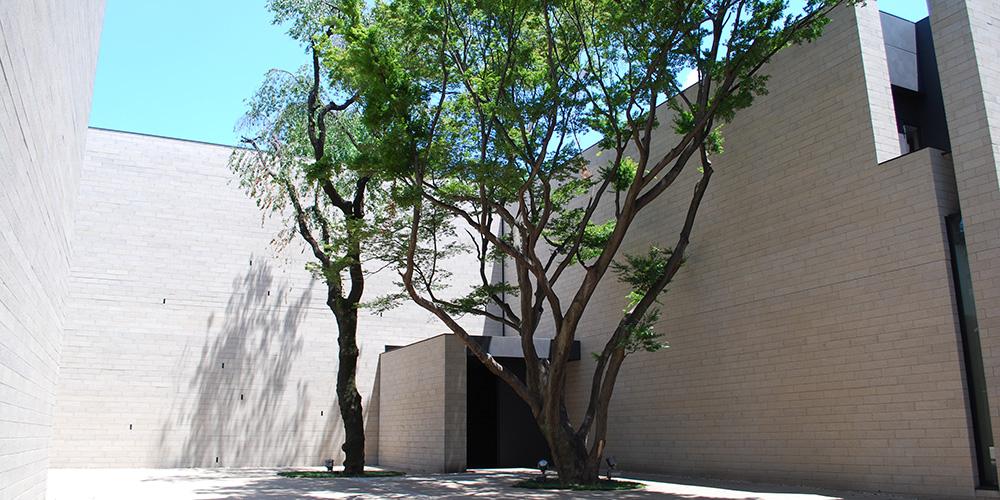 For its first trip abroad in July 2013, L'ÉCOLE settled in Japan for two weeks: 660 students from all horizons - art lovers, craftsmanship enthusiasts and devotees of precious stones - took part in various classes at the emblematic Tokyo Station Hotel. It was an opportunity to discover and share L'ÉCOLE's identity, values, heritage, and expertise. L'ÉCOLE returned to Tokyo for an exceptional two-day session on May 30 and 31, 2016, then for a new session of two weeks from February 22 to March 8, 2019 (Kyoto University of Art & Design, Gaien Campus in Tokyo).
Click here to learn more about l'ÉCOLE in Tokyo.


L'ÉCOLE IN NEW YORK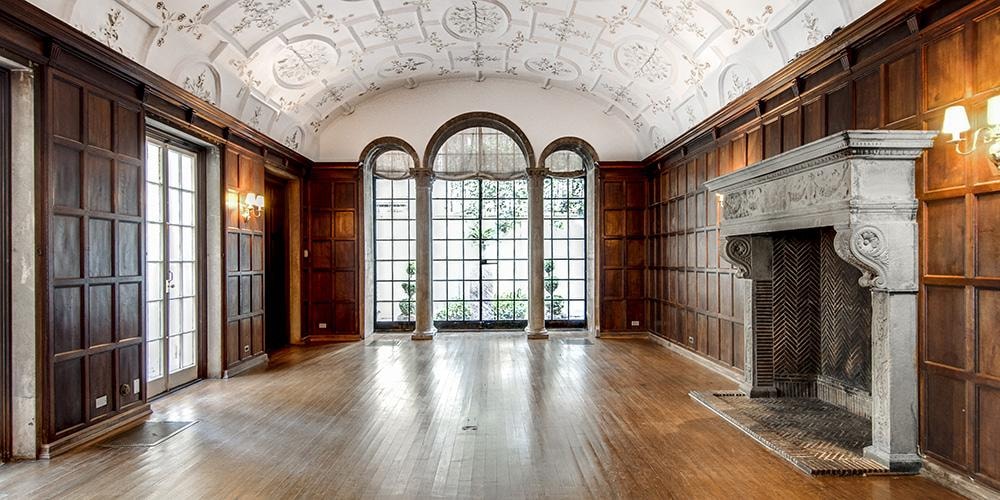 Following a highly successful first trip in June 2015 - at the prestigious Cooper Hewitt, Smithsonian Design Museum - L'ÉCOLE returned to Manhattan in January and October 2016 and October 2017 for a series of talks then from October 24 to November 9, 2018, for a complete program of courses, talks, and exhibitions.
Click here to learn more about l'ÉCOLE in New York.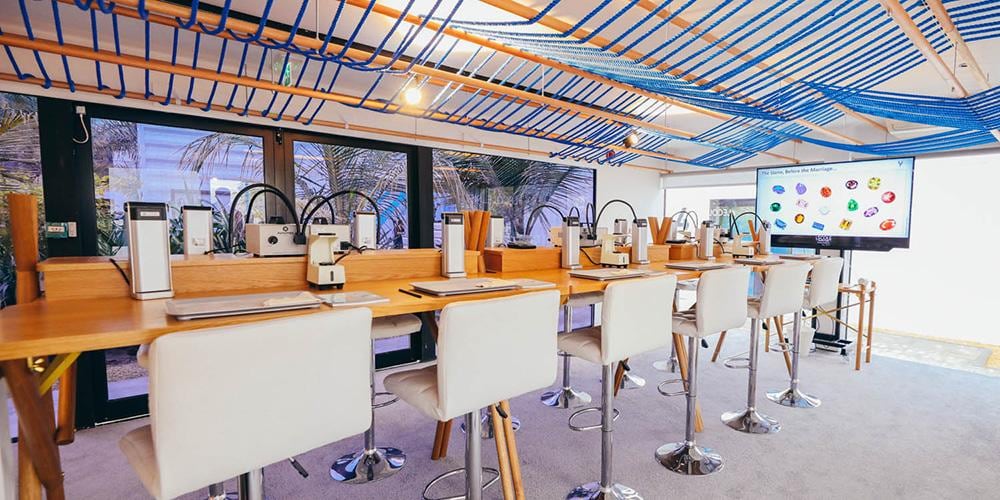 After the success of its first trip in November 2017, L'ÉCOLE returned to the Dubai Design District from March 29th to April 13th, 2019.
Click here to learn more about l'ÉCOLE in Dubai.