The World of gemstones
The Diamond's Magic: Symbols & Legends (NEW)
Discover the myths and legends which surround the Diamond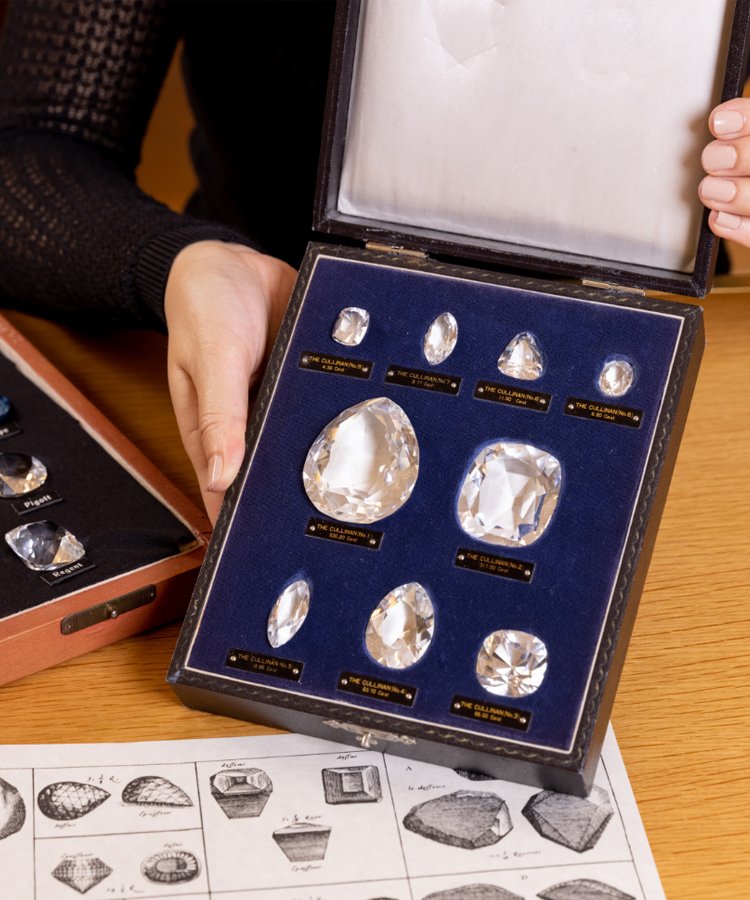 Event information
Participants

6 people

Duration

2 hours

Instructors

2

Language

English

English (Cantonese interpretation)

Price

From
HK$ 1,000/pers.
Throughout the centuries, many different cultures have contributed to the legends which surround the Diamond. This rare gift from Nature has inspired authors, philosophers and mystics, all of whom have attributed supernatural powers to the Diamond. 
During this course
Riveted by the legends and beliefs associate to this "Stone of Stones", you will be transported to India and Brazil, and then South Africa, Russia, Australia and finally to Canada. You will hear about the history of some of the most famous diamonds, have an up-close look at their replicas, discover rare and ancient texts. The route of diamonds will no longer be a secret to you. 

Teachers 
This class is conducted by an art historian.   
Good to know The knowledge and content in this course is also covered in the 4-hour course, "Fascinating Diamonds 1: History and Legends". If you would like to discover and understand further into the world of diamonds, please take part in the course.
To go further
- Participate in the course: "The Diamond: A Gemological Exception", in order to find out about the total uniqueness of these stones from the gemologist's point of view.