About L'ÉCOLE
First school to initiate the public into the secrets of the jewelry world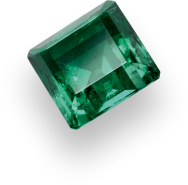 Founded in Paris in 2012, L'ÉCOLE, School of Jewelry Arts is the first school established for the general public to learn about the history, culture, and savoir-faire of the bejeweled arts.
Through hands-on "à la carte" classes taught by a team of passionate experts, but also talks and exhibitions, L'ÉCOLE welcomes the public to learn about the savoir-faire of jewelry-making techniques, the world of precious stones, and the art history of jewelry.
No prerequisite of education or skills is needed, only curiosity. In just a few hours, participants can discover the fascinating universe of jewelry, from the mysteries of stones to the know-how of jewelers while uncovering its rich history.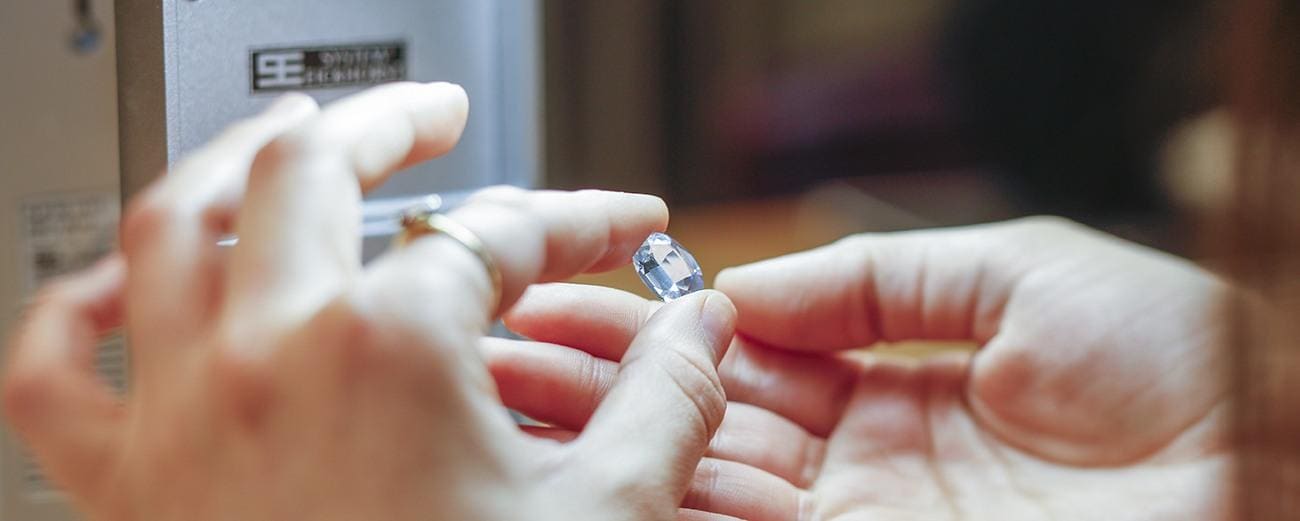 First and originally established in 2012 Place Vendôme in Paris, with the support of the High Jewelry Maison Van Cleef & Arpels, L'ÉCOLE, School of Jewelry Arts aims to share its knowledge to a large and varied audience, both in France and abroad. With the goal of reaching out across borders, L'ÉCOLE travels every year to different destinations to meet its students and offer them, in their country, a complete set of courses, talks and exhibitions. Recently, L'ÉCOLE visited New York, Tokyo and Dubai. 
It made its Hong Kong debut in 2014 and was an instant success with the local community. After three successful travelling editions, L'ÉCOLE has found a permanent home in Asia in Hong Kong, making it the first outpost outside of Paris starting from November 2019. Discover the schedule of L'ÉCOLE, School of Jewelry Arts programs in Hong Kong and book your jewelry classes!
For its new location outside of Paris, L'ÉCOLE takes up residence at K11 MUSEA, at the heart of the West Kowloon art and design district in Tsim Sha Tsui, a pioneering space where arts, culture and craftsmanship meet. Most importantly, K11 and L'ÉCOLE share the value of transmission and the commitment to promote the public education of art. 
The school design itself was created by renowned architect Sou Fujimoto, a long-time friend of L'ÉCOLE, who imagined a modern identity for this Asian venue, with organic shapes, playing with natural day light of the site. 
Classes are held all-year long, with morning and afternoon sessions, and conversations in the evening. Students have the chance to mingle and exchange with teachers and fellow participants during the welcome and break receptions. 
L'ÉCOLE in Hong Kong is proposing around 20 courses that are taught by a team of experts and span subjects including "Savoir-Faire", "Art History of Jewelry" and "The World of Gemstones".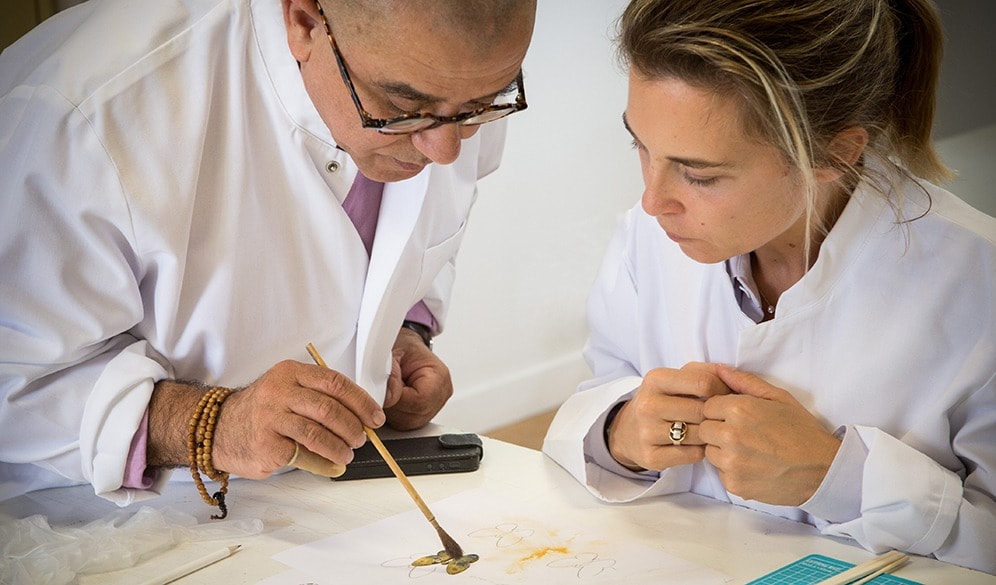 L'ÉCOLE's faculty of teachers is comprised of experts in their fields: master jewelers, stone setters, designers, mock-up makers, jewelry art historians, gemologists and lacquer craftsmen. All of them are experienced professionals, chosen for their enthusiasm, passion and skill in transmitting their knowledge and know-how. Find out more about L'ÉCOLE's teachers.
Alongside the courses, L'ÉCOLE is also dedicated to advancing the appreciation of jewelry through a variety of cultural programs and formats: Evening Conversations, Live Online Conversations, Workshops for Young People, exhibitions, videos and publications providing fresh knowledge to jewelry enthusiasts.