First forum established to introduce the general public to the world of jewelry, L'ÉCOLE, School of Jewelry Arts is for everyone!
Created by the initiative of Van Cleef & Arpels in 2012, L'École offers introductory and experimentation courses à la carte, in France and abroad, focusing on unlocking the secrets of the world of jewelry and at helping people to become connoisseurs. L'ÉCOLE offers an exclusive program of 23 courses, in French and English, available, revolving around three main themes: savoir-faire, history of the art of jewelry, and discovery of gemstones. Lasting from 2 to 4 hours, they are all given by at least two passionate, expert professors. L'ÉCOLE also offers workshops for young people, conferences, and meetings with authors, which you are invited to discover on our website.
Discover programs
About L'ÉCOLE in Paris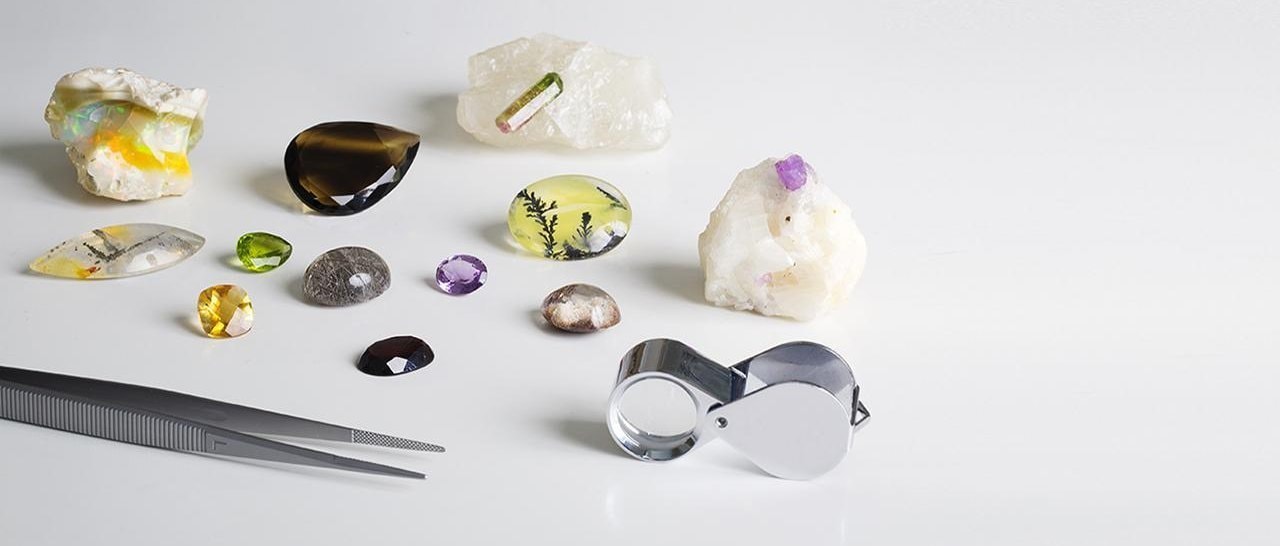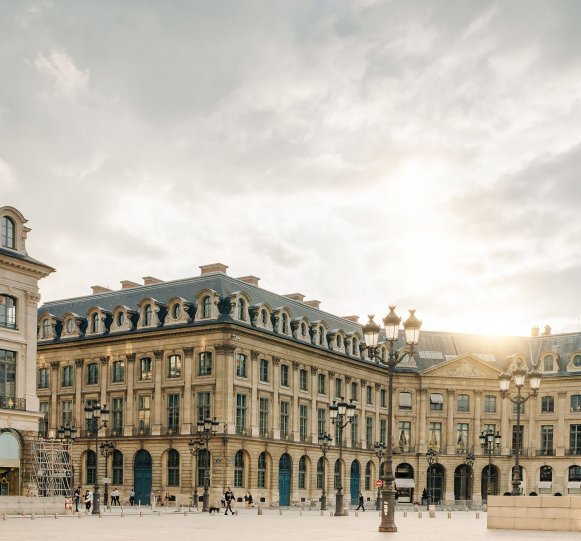 Discover the secrets of the jewelry world
Founded in 2012, L'ÉCOLE, School of Jewelry Arts is the first school to welcome the general public into the jewelry arts. The school was created thanks to the support of Van Cleef & Arpels. L'ÉCOLE is located on Place Vendôme, where the spirit of jewelry is in the air, in an 18th-century mansion which embodies the French artistic tradition. The international vocation of the school leads it to travel all around the world to share jewelry knowledge, where it meets an ever increasingly diverse audience. The school's entrance is located at 31 rue Danielle Casanova in Paris.
Exhibitions
A showcase of exceptional gemstones and precious objects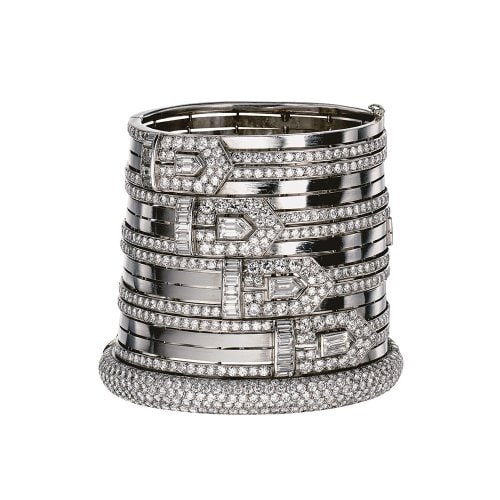 L'ÉCOLE also encourages the appreciation of jewelry through exhibitions that are free and open to the public. By collaborating with collectors and contemporary artists, these exhibitions offer a rare opportunity to see private and exceptional works that highlight the many facets of the jewelry arts. Guided tours will be available in French and English, during opening hours and with pre-registration.
Discover
News
Discover the latest information about L'ÉCOLE!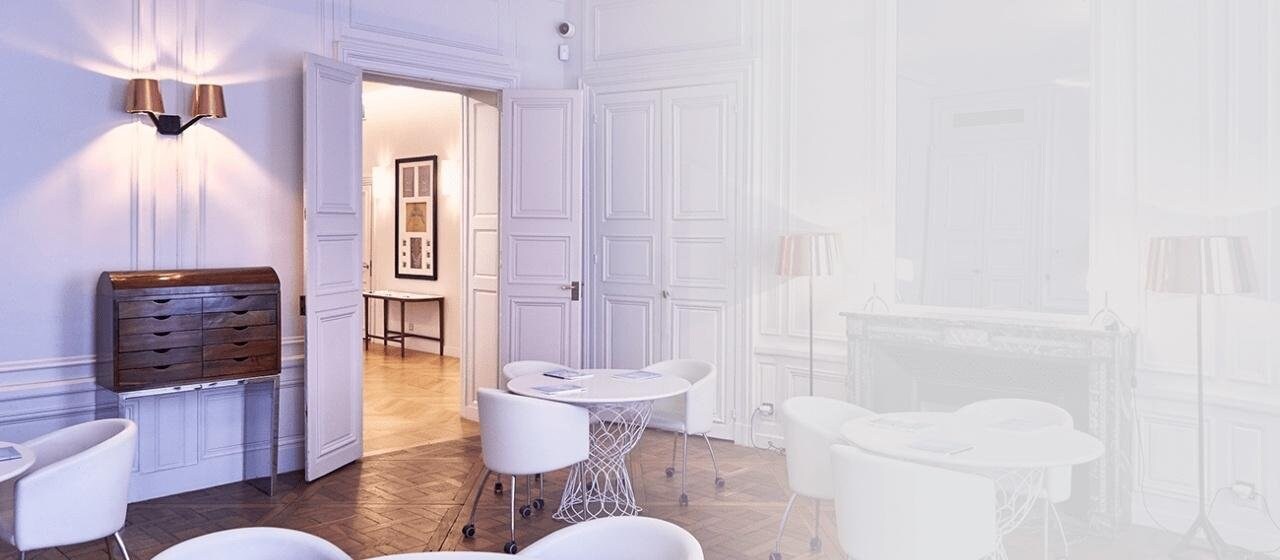 Closing of L'ÉCOLE
In coordination with the fight against the propagation of the COVID-19 virus, L'ÉCOLE has closed its doors to the public. We will keep you informed of every evolution.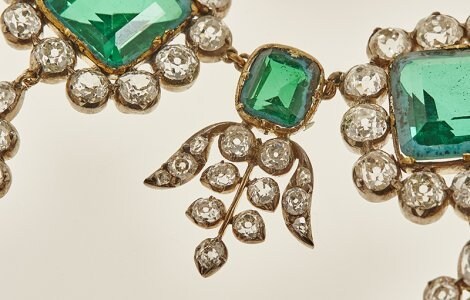 Research fellowships for masters degree
The School of Jewelry Arts will grant five fellowships for study during the next University year. The call for candidates is open.