Art History of Jewelry
A History of Jewelry, from Louis XIV to Art Deco (4h)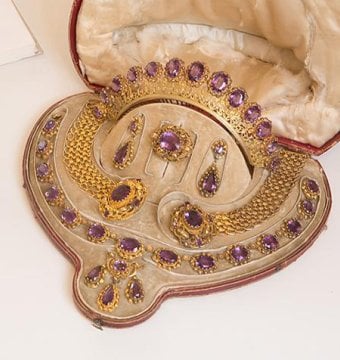 Explore how jewelry evolved through the history of jewelry, from the time of Louis XIV to the Art Deco period.
From gemstones to precious metals, from the most innovative use of materials, from the Baroque to Art Deco, you will experiences, through the creations, the blossoming of modern jewelry.
Finally you will have the privileged opportunity to view first hand L'ÉCOLE's patrimonial collection of antique jewelry pieces. 
About the Course
From Louis XIV to Art Deco, punctuated by extraordinary discoveries, the history of jewels is marked by great creators.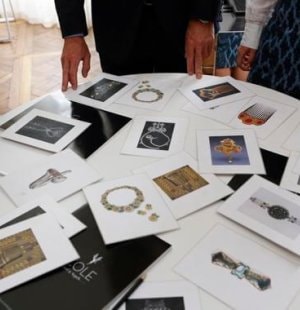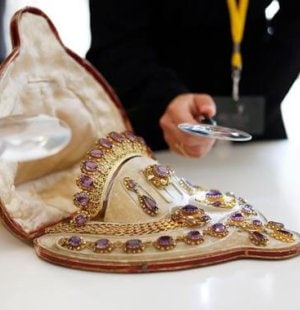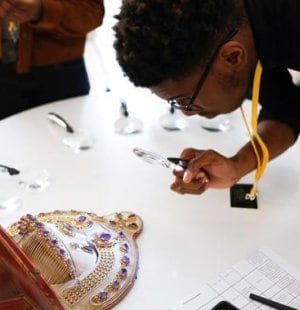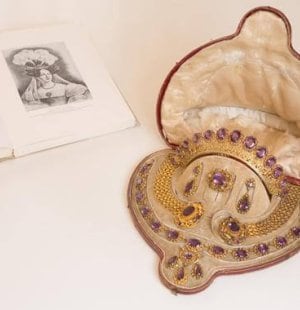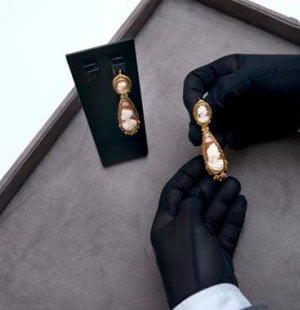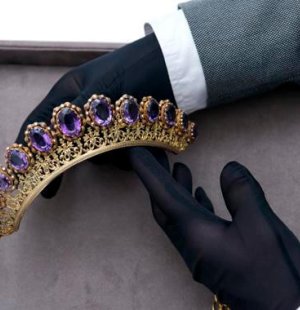 Sit back and relax
This course is led by two art historians. 
You are welcomed by your teachers before the class starts: a chance to meet each other and share experiences.
Coffee, tea, and pastries are offered upon your arrival.
You don't need to bring any specific material.
A certificate is given at the end of the class.
Go back to the sources of jewelry evolution by participating in the course: "Gold and Jewelry: From Antiquity to the Renaissance Princes".
After each class, teachers deliver a list of books, podcasts, websites, museums related to the course attended.
Special Offer: Discovery Series
High-quality education
L'ÉCOLE as education and research center has a scientific council.
A very unique faculty
All the teachers are passionate experts chosen for their enthusiasm and skill in transmitting their knowledge.
 
Generosity
Skills are presented with ease in an enjoyable way, hands-on experience and dialogue. Classes are for everyone with no pre-requisites.
 
Exclusive interaction
Courses are delivered in small groups to allow students to discuss one-on-one with the experts.
Initiation courses
On an "à la carte" basis courses offered to all those who want to learn and become enlightened amateurs.