Programs
L'ÉCOLE, School of Jewelry Arts is a unique learning institution that introduces the world of jewelry to the general public through courses, talks and exhibitions.

Discovery Series
Itineraries built for you at a special price, to encourage your overall understanding of the jewelry world.
FIND OUT MORE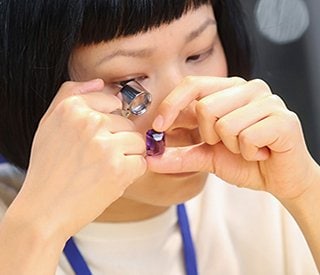 Courses
Each introductory course can be taken à la carte, in any order, and will be offered multiple times throughout the year. A faculty of experts lead the students in the fields of gemology, craftsmanship and the history of jewelry.
BOOK NOW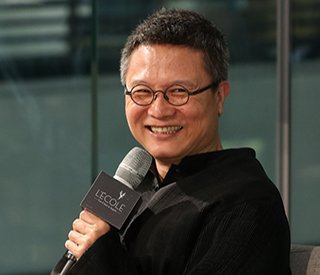 Talks
Each talk explores a topic in the world of jewelry from a variety of perspectives. These exceptional occasions bring people together with experts for a lively give-and-take.
Book now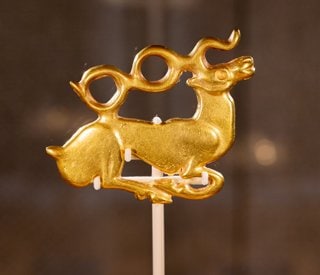 Exhibitions
L'ÉCOLE is also dedicated to advancing the appreciation of jewelry through exhibitions that are free and open to the public. By collaborating with collectors and contemporary artists, these exhibitions offer a rare opportunity to see private and exceptional works that highlight the many facets of the jewelry arts.
FIND OUT MORE