The World of Gemstones
Pearl: History, Science and Legends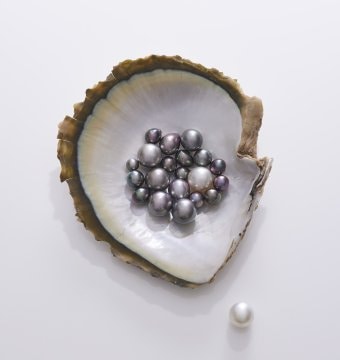 Discover the first gemstone of Humanity.
Embark on a fascinating journey into the pearl, a gem born from a living organism as famous as it is mysterious, a rare and precious witness to humanity's first steps.
Between natural and cultured pearls, freshwater and sea pearls, learn the secrets of their origins and formation. A tour of the world of the pearl to introduce you to all the different types of pearls.
Stimulate your senses by getting hands-on with pearls of different origins, shapes and sizes, and feel their awe-inspiring power. Take part in a fun experiment to classify a pearl using the latest, different criteria.
About the Course
A unique and original experience of the pearl, at the crossroads of history and gemology, to solve the mysteries of this gem that has always fascinated humanity.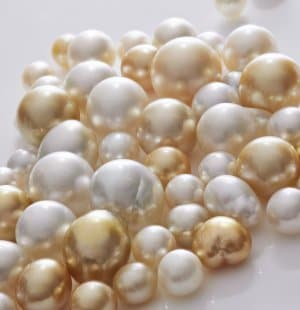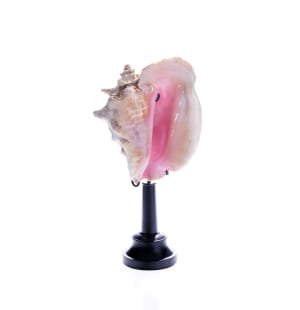 Sit back and relax
This course is run by a gemologist and an art historian.

You are welcomed by your teacher before the class starts: a chance to meet each other and share experiences.
You don't need to bring any specific material.
A certificate is given at the end of the class.
Take part in the course: "Ruby, a Fiery and Bewitching Stone" and "Diamond Grading" to continue your exploration of gemology and to identify precious stones.
After each class, teachers deliver a list of books, podcasts, websites, museums related to the course attended.
High-quality education
L'ÉCOLE as education and research center has a scientific council.
 
A very unique faculty
All the teachers are passionate experts chosen for their enthusiasm and skill in transmitting their knowledge.
 
Generosity
Skills are presented with ease in an enjoyable way, hands-on experience and dialogue. Classes are for everyone with no pre-requisites.
 
Exclusive interaction
Courses are delivered in small groups to allow students to discuss one-on-one with the experts.
Initiation courses
On an "à la carte" basis courses offered to all those who want to learn and become enlightened amateurs.