The World of Gemstones
Recognize the Gemstones (4h)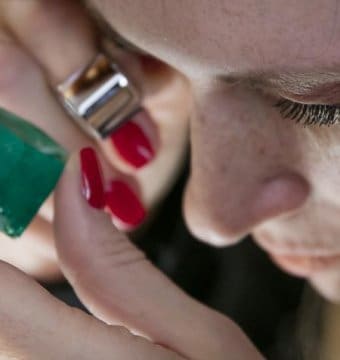 Familiarise yourself with gemology and how to identify gemstones.
Transported into the ambiance of the great precious stone markets--Chanthaburi in Thailand, Ratnapura in Sri Lanka or Bogota in Colombia--you will learn to distinguish a group of different gemstones, which can seem very similar to the uninitiated. You will observe stones with your naked eye and then with the professionals' instruments: hydrostatic scale, refractometer, polariscope, and specific gemologists' scale.
TAKE THE FULL SERIES FOR A SPECIAL RATE
About the Course
Like a specialist, become comfortable with the gemologists' tools and train your eye in order to become a connoisseur.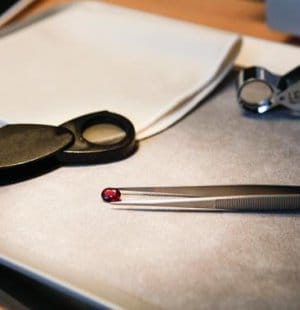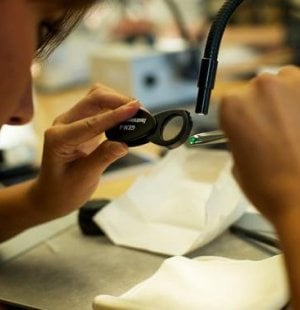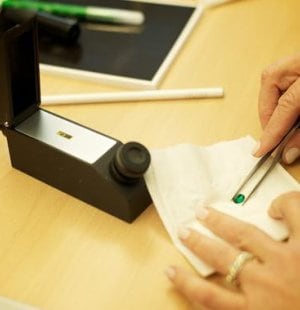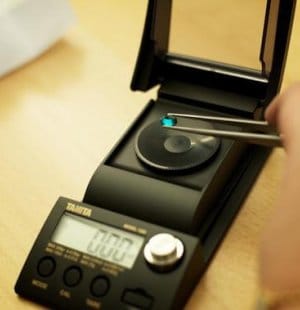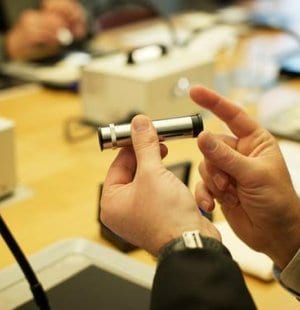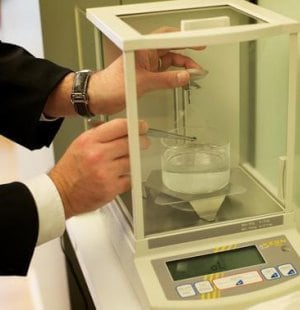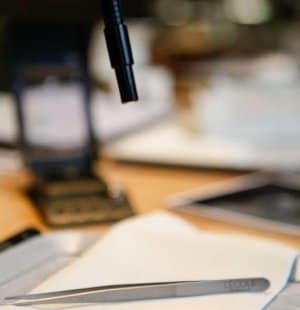 Sit back and relax
This course is taught by two gemologists.
You are welcomed by your teachers before the class starts: a chance to meet each other and share experiences.
You don't need to bring any specific material.
A certificate is given at the end of the class.
Participate in the course "Fascinating Diamonds 2: Science and Gemology", to deepen your understanding of gemology and to find out what makes diamonds so unique.            
After each class, teachers deliver a list of books, podcasts, websites, museums related to the course attended.
High-quality education
L'ÉCOLE as education and research center has a scientific council.
A very unique faculty
All the teachers are passionate experts chosen for their enthusiasm and skill in transmitting their knowledge.
Generosity
Skills are presented with ease in an enjoyable way, hands-on experience, and dialogue. Classes are for everyone with no pre-requisites.
Exclusive interaction
Courses are delivered in small groups to allow students to discuss one-on-one with the experts.
Initiation courses
On an "à la carte" basis courses offered to all those who want to learn and become enlightened amateurs.