Art History of Jewelry
Entering the Van Cleef & Arpels Universe (4h)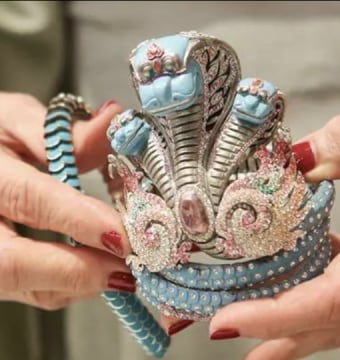 Discover - or rediscover - the Maison Van Cleef & Arpels through an enthralling journey at the heart of the 20th and 21st centuries.
You will observe and study several iconic creations to understand how stylistic audacity and technical innovations contributed to the success of this family enterprise. Historic and personal anecdotes will reveal the way in which this identity, so dear to the Maison Van Cleef & Arpels, developed.
About the Course
How was the poetic and romantic universe so characteristic of Van Cleef & Arpels constructed, synonymous with dreams and enchantment? Born of a love story, this great jewelry Maison, founded in 1906, progressively developed under the influence of remarkable personalities and events. 
A history of trends, a history of the jewelry arts and more generally the 20th century accompany the evolution of the Maison.
With our professors, come meet the principal personalities of this expansion, the famous clients, and admire jewels having built its fame.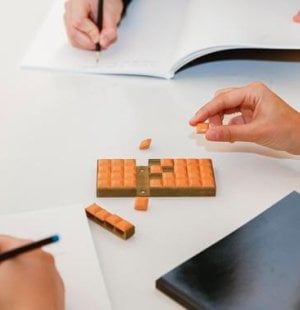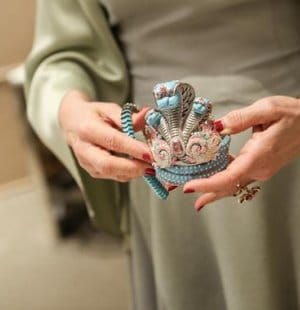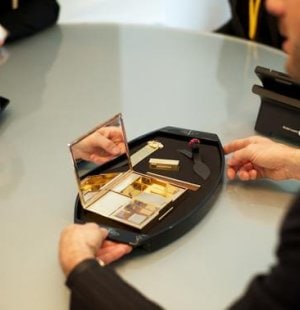 Sit back and relax
This course is conducted by two art historians.

You are welcomed by your teachers before the class starts: a chance to meet each other and share experiences.
You don't need to bring any specific material.
A certificate is given at the end of the class.
Participate in the course: "Art Nouveau: from School to Museum", to discover the style that introduced a new freedom of creation.
After each class, teachers deliver a list of books, podcasts, websites, museums related to the course attended.
Special Offer: Discovery Series
High-quality education
L'ÉCOLE as education and research center has a scientific council.
 
A very unique faculty
All the teachers are passionate experts chosen for their enthusiasm and skill in transmitting their knowledge.
 
Generosity
Skills are presented with ease in an enjoyable way, hands-on experience and dialogue. Classes are for everyone with no pre-requisites.
 
Exclusive interaction
Courses are delivered in small groups to allow students to discuss one-on-one with the experts.
 
Initiation courses
On an "à la carte" basis courses offered to all those who want to learn and become enlightened amateurs.