Programs
L'ÉCOLE welcomes the general public into the world of jewelry through courses, conferences, and exhibitions. The school also offers a tailor-made program for businesses.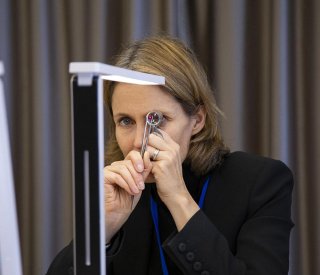 Courses
L'École offers an exclusive program of 23 courses, which students can choose à la carte, in French or in English.
Lasting 2 to 4 hours, they are taught by gemologists, art historians, master jewelers and artistic craftspeople, using L'École's signature teaching methods.
Discover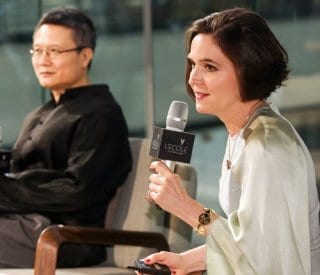 Talks
Hosted by experts or authors, conferences and meetings are open to the public and organized regularly at L'École. An occasion to explore a variety of subjects from several angles.
Discover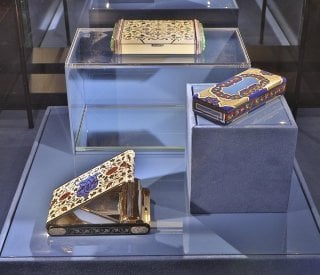 Exhibitions
L'École promotes jewelry culture through regularly organizing and curating exhibitions, which open their doors to all.
In cooperation with private collectors and prestigious institutions, these exhibitions always present an original perspective and remarkable skills.
Find out more